Take your web presence, via social media or blog, and anchor your reach with your website. With some tips on inspiration and format, you can make your website with minimal technical skill needed.
Inspiration outshines knowledge
While there is an evolving learning curve in all aspects of a web experience, inspiration and your willingness to aptly apply the necessary tools, is the foundation for your project. Inspiration comes in all forms of everyday encounter, and your imagination is key to obtaining the desired outcome. You are sure to have a project, a special cause or a unique talent to showcase in your web presentation. There is no limits to the reach of your interest, or to where you obtain your inspiration. Expand on an idea, and it will grow, evolve and shine for you.
Basic format for quick results
While you may want to tweak your website, adding your personalization, via photos, forms, widgets and other tokens of issue, a concise basic form will ensure quick results. Basic structure with dark text on light background, is easily scanned for tidbits of relevant interest. Provide simple navigation, in the left column, or at the top of the page, leaving some while space, with concise blocks of content. Again, it's about page scanning.
No technical skill required
If you do not know html, or don't care to learn coding, easy website builders are readily available, requiring little technical skill. These are type, point and click applications where you can build your site quickly and easily. These editor type tools include easy to follow instruction and support. For the more technically inclined, more advanced personalization is included for your project.
Easy site maintenance
Above all, it's about site maintenance, the ability to update, revise and tweak your site at your discretion, without hassle, expenditure, and aggravation. Hence, you can test and revise links according to season, campaign, intention and relevance to your effort. Even a modest mini site requires frequent attention, for freshness and spark.
To take it a step further, you have the option to expand, all within the original framework of basic format. Your inspiration will set your goal in motion. Inspiration, plan, follow-through equals result.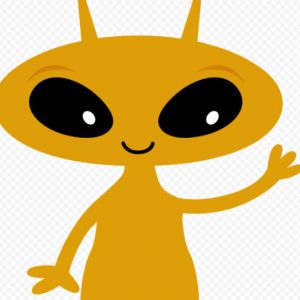 Latest posts by Poeticus Literaris
(see all)