If you are just starting out in the eBook business, you might be having some difficulty deciding what topics you should be writing on, in order to increase your success with your business. While there isn't one set answer to this question, there are some guidelines you can follow that will provide you with some inspiration and factors to consider, which will help you choose great topics.
One of the most important things to consider is what you enjoy writing about. Your business should be enjoyable, and you will produce better eBooks if you are enthusiastic about your topics. Think of some of your own areas of expertise, or your hobbies. For example, if you are a budgeting whiz, eBooks on how to manage money or start a budget would be good topics. Or, if you love white water rafting, you could write an eBook that not only explains the techniques, but perhaps also includes reviews of the best places to enjoy the sport.
Another thing to consider is what has consistently sold well for other authors in the past. How-to eBooks are always very popular, because there are always things that people want and need to learn. If you have some particular expertise in a certain area, such as home repair tasks, or gardening, these can make great topics.
Topics that are relevant to the times are always good choices, such as the economy and government-related topics. Because of the short timeline for the eBook publishing process, you can get your timely topics published and available for sale quickly. Also, eBooks on the subject of starting home businesses, or learning how to invest and make money, are perennial favorites. After all, almost everybody thinks about starting a successful home business.
You can also get inspiration for your eBook titles by paying attention to what sort of things you and those around you need information on. For example, every time you have to search for information on the Internet, this means there is something you need to know. Keep a notebook of what you search for, as inspiration for future eBook titles.
However you get your inspiration, keep a notebook always handy. When you think of a good topic, write it down. That way, you will always have plenty of inspiring eBook topic ideas to work from.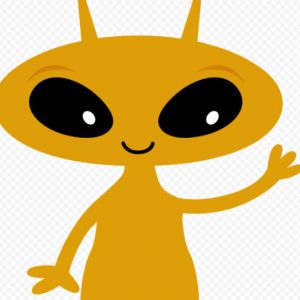 Latest posts by Poeticus Literaris
(see all)