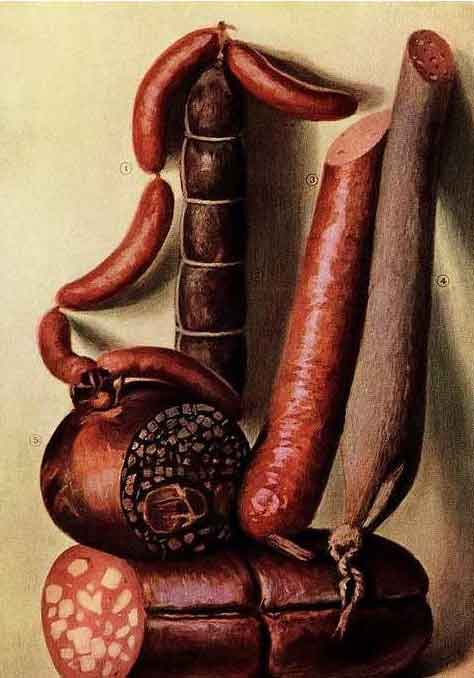 Links and Connections
Drop us a line if you want to add a link to your own website. Provided your website is about poetry, literature, writing, creative or not. art, architecture, freedom as well as liberty, international relations, politics, philosophy, ideas, in short your website represents something of substance, and you are not a wholesaler of Viagra or online peddler of instruments for artificial enlargement of private parts.  A huge spasibo in advance.
Poetry:
Thoughts and Commentary:
The irreverend irrelevant chatter of the Talking Writing Monster.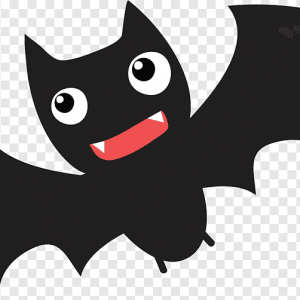 Latest posts by Fledermaus
(see all)