"You could never be her,..so stop trying to act like one"
A four year tells his daddy's darling
"You could never cry when there is oil in my eye
Or make me feel like I could be precious above all your wries"
A four year old tells to his new Mommy…mourning.
"Ice at night…lies that get me so uptight…
You would never be able to be my best buddy"
Im just four ; but oh my…you could'nt be anymore
Than just a tag every morning.
A look of surprise, a touch of acceptance
A stepmother… she knew this would lead to repentance
Cakes she baked, little stories she faked
But every night she lay awake.
Marvellous world she tries to show…
But every time she finds her heart torn..
A cranberry pie..a lost man's eye..a sololiquy
That she alone would try.
A harmony writ in her mind.. an insecure feeling
That she might lose all her right..
to win back this four year old knight..who keeps chanting..
"You could never be her, so stop trying to act like one".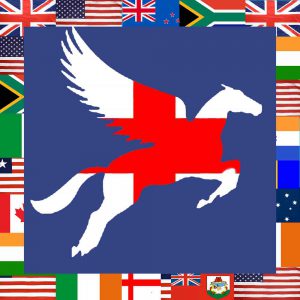 Latest posts by Poetry In English
(see all)