HE:
She is so beautiful, who is this stranger?
She is a BOMB, not just another cracker,
Is it light or her smile, shining so bright?
I can see just her, blinding my sight,
I got bowled by her, by just a glance,
Hope to see her again and get another chance,
I got this fever, of which I have no description,
She is the tonic, for which I have no prescription,
I know this is for a short while, nothing would stay,
I experienced this beautiful moment, which life did play.
SHE:
Who is this guy, he is so charming,
He saw me; his looks are simply sparkling,
My heart beat faster, music did play,
From where did he come, can somebody say?
I went speechless, for I could only smile,
Hope he heard my tune, and spoke to me for a while,
He is so near, yet so far,
Hope I could reach him, for he is a star,
Somebody stop the time, I want to live this moment and treasure,
He is no more a stranger to me, but someone I could recollect anytime with pleasure.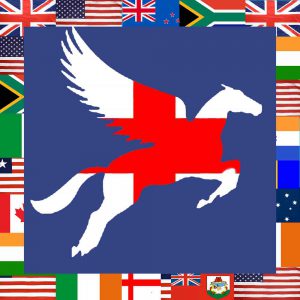 Latest posts by Poetry In English
(see all)