Salty nights blazed in my homeland,
Vietnam, a crimson galaxy, melting.
Blood and tears flooded within my tiny universe,
While bombs exploded within my wailing soul.
Tiny corpuscles, like aimless sailboats,
On their way to find peace and freedom,
Veins and arteries,like homeless cobras,
Weaving from my head to my feet, seeking joy.
Crimson stars, about to disappear,
A lonesome moon, waning slowly;
Morning crepuscule would never light up my sky again,
My nation, now, the Titanic in the vortex of the communists.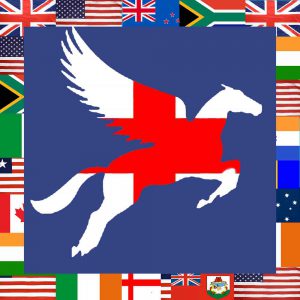 Latest posts by Poetry In English
(see all)