The occult was scrounging 
in stringent way 
to resurrect the past. 
No answer. There will never be 
an answer. Where questions stand 
an answer was not there. 
Acquittal in setting sun. Endless 
love making had passed 
with the moon. We will not- 
recreate the bronzed body. 
Night, curse and a tale of 
purple, pink horse, accepting 
a libation for the penile 
god. A savior was present 
to watch the ceremony of surrender. 
The serpent was ready to bite.
Satish Verma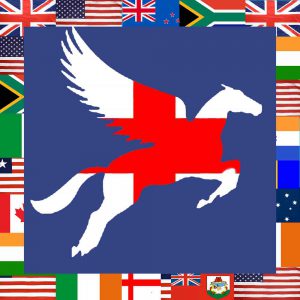 Latest posts by Poetry In English
(see all)