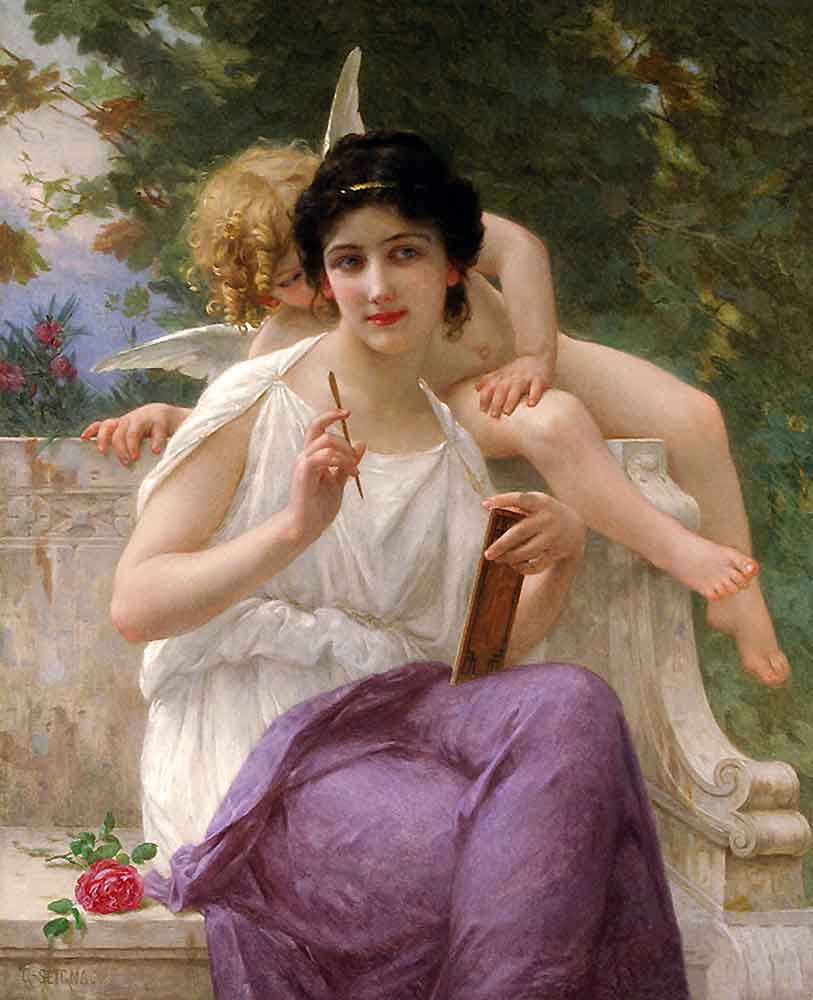 Important: just if you are lazy enough to bother with registering (a mistake though, of course, not a big one), you can still add comments, edit posts or write your own poems here and do all this without being registered.  Yes, from now on, you can.  Just log in with your Disqus, Yahoo or VK.com id. Let us know if you'd stumble into any glitches or you'd discover something that doesn't work the way it is supposed to.
Spring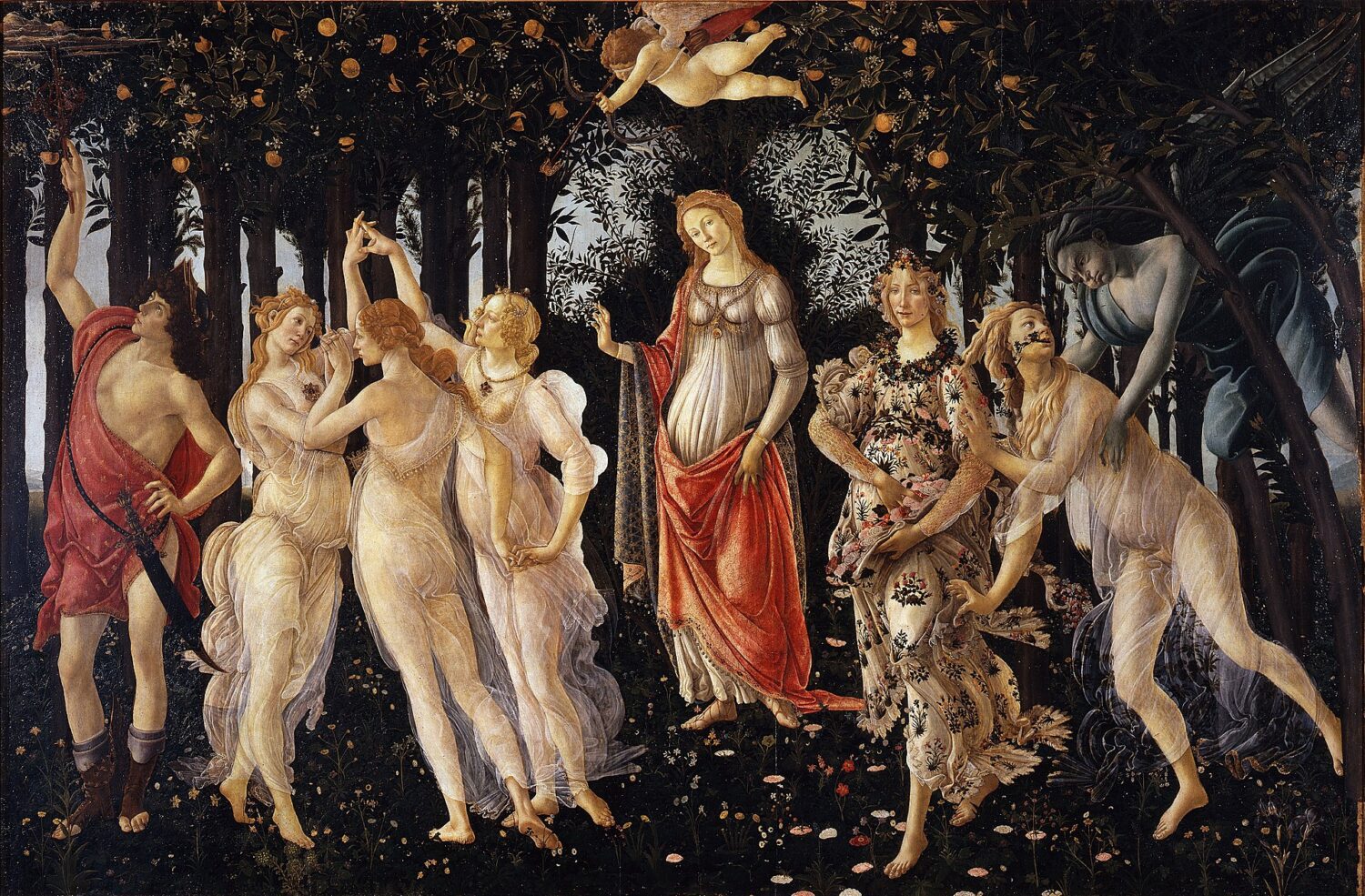 More pictures from the front page. 

Let's play. Or let's give it at least a try. A poetry quiz. We'll soon have an entire section with quizzes and poetry-related games. It hasn't been updated in a long while. I've been incredibly busy. 
[do_widget id=randompostforwidget-5]
Poems in English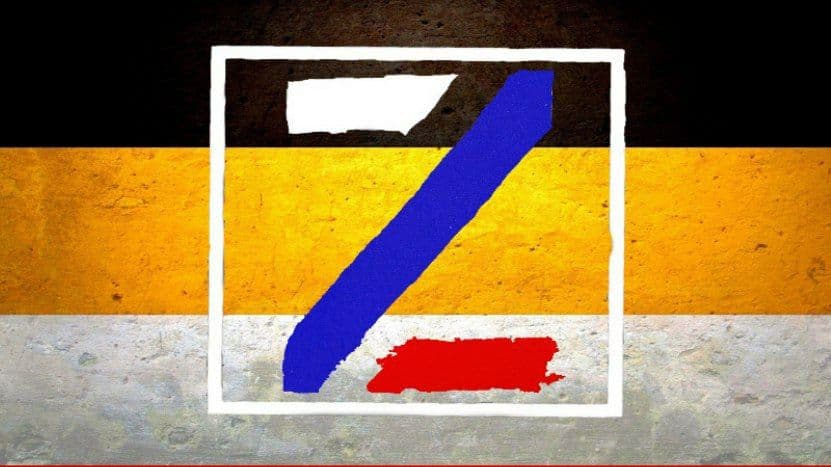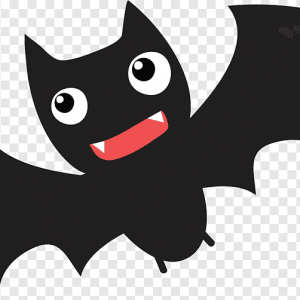 Latest posts by Fledermaus
(see all)