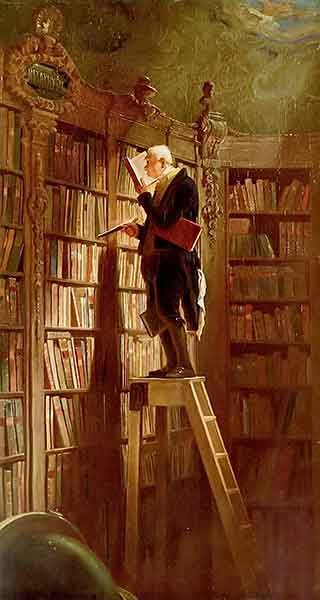 Poetry Library — The Repository —  Poetry in English
This is the repository of world poetry, in English, with links to poetry collections in other languages and parallel translations.  It is the treasure chest of the world's poetic heritage. To which you are welcome to contribute.
Poems by miscellaneous Russian authors, anonymous or not, modern folk poems, in English translation.
Poems by William Cullen Bryant
Poems by Zora May Bernice Cross 
Poems by Alexander Lindsay Gordon
Poems by Alexander Pushkin, in English translation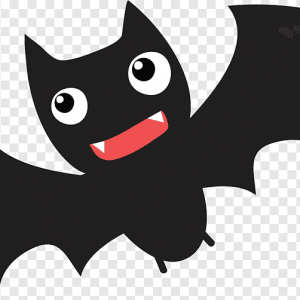 Latest posts by Fledermaus
(see all)
Carl Spitzweg, 1808-1885,  der Bücherwurm, around 1850,  Museum Georg Schäfer, Schweinfurt[↩]