Arena dust rusted by four bulls' blood to a dull redness,
The afternoon at a bad end under the crowd's truculence,
The ritual death each time botched among dropped capes, ill-judged
stabs,
The strongest will seemed a will towards ceremony. Obese, dark-
Faced in his rich yellows, tassels, pompons, braid, the picador
Rode out against the fifth bull to brace his pike and slowly bear
Down deep into the bent bull-neck. Cumbrous routine, not artwork.
Instinct for art began with the bull's horn lofting in the mob's
Hush a lumped man-shape. The whole act formal, fluent as a dance.
Blood faultlessly broached redeemed the sullied air, the earth's grossness.
—————
The End
And that's the End of the Poem
© Poetry Monster, 2021.
Poetry Monster — the ultimate repository of world poetry.
Poetry Monster — the multilingual library of poetic works. Here you'll find original poems, poetry translations, ancient verses, ballads and even folk tales.
Poetry Monster (or even The Poetry Monster) — is also an international multilingual community of poets and poetry connoisseurs. Join us:
Some external links: The Bat's Poetry Cave. — Fledermaus's poetry site. Talking Writing Monster. — the irreverent and irrelevant chatter on subjects both serious and not quite. A free for all board. You can scribble anything on it without registration (but it doesn't let spammers in). You can even post your poems. Qwant.com. — a search engine from France. It's an alternative because there are a few alternatives, like Bing, Duckduckgo, and Ecosia. And there is Yandex, the ultimate language-oriented search engine for the Russophone world. Commercial Links: Russian Commerce – the foreign trade assistance agency Other links: Poems and poetry in Russian (if you are reading this in English, as you obviously are, then you'd have to switch the language, the language switch is on the menu. More on languages)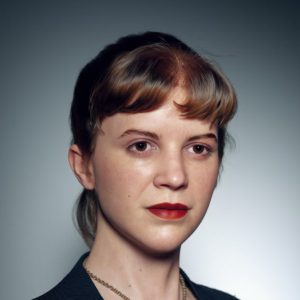 Latest posts by Sylvia Plath
(see all)