A poem by Alexander Block – Alexandre Block – Alexandr Blok – Александр Блок
(1880-1921)

A girl was singing in a church choir

Of the weary people on foreign soil,

Of all the ships that sailed aspired,

Of all, who have forgotten their joy.

So sang her voice, to the cupola reaching,

White shoulders aglow in a dazzling ray,

And in the dark all were watching and harking

To the white dress singing in the ray.

And it seemed to them that joy was coming,

That all the ships, made a quiet berth,

That the weary people far from home dwelling

Found a happy life for themselves.

And the voice was sweet, and the ray was tiny,

And only up high, next to the Royal gate,

Privy to mysteries, – a child was crying

That homecoming is no one's fate.

A few random poems:
 [arpw limit="15″]
External links
Bat's Poetry Page – more poetry by Fledermaus
Talking Writing Monster's Page –
Batty Writing – the bat's idle chatter, thoughts, ideas and observations, all original, all fresh
Poems in English 
More external links (open in a new tab):
Doska or the Board – write anything
Search engines:
Yandex – the best search engine for searches in Russian (and the best overall image search engine, in any language, anywhere)
Qwant – the best search engine for searches in French, German as well as Romance and Germanic languages.
Ecosia – a search engine that supposedly… plants trees
Duckduckgo – the real alternative and a search engine that actually works. Without much censorship or partisan politics.
Yahoo– yes, it's still around, amazingly, miraculously, incredibly, but now it seems to be powered by Bing.
Parallel Translations of Poetry
The Poetry Repository – an online library of poems, poetry, verse and poetic works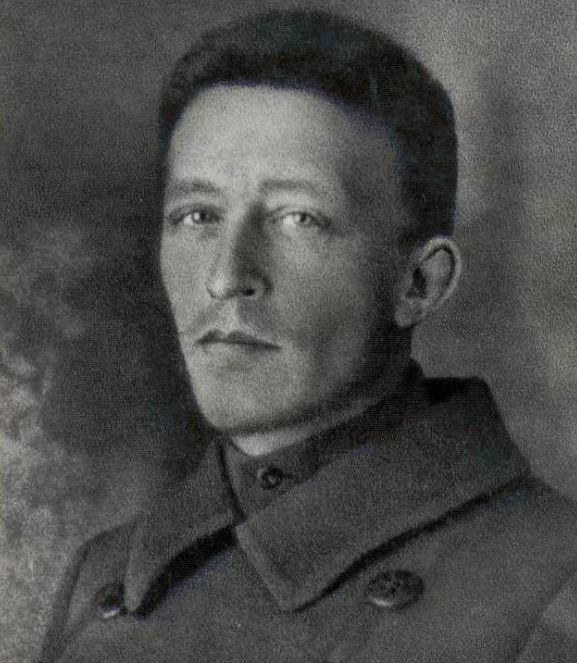 Latest posts by Александр Блок
(see all)