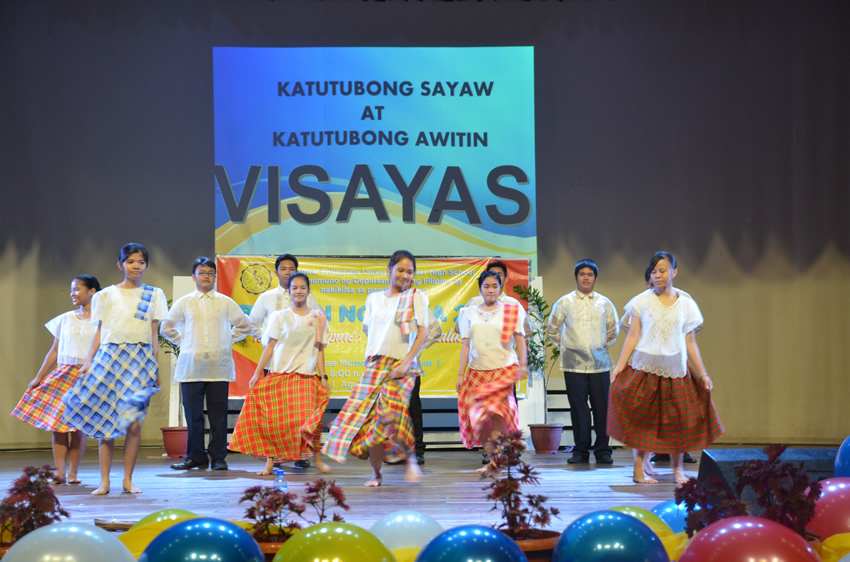 Linguistics or the scientific study of language is greatly influenced by history, culture, social and political factors around the world. In the Philippines, the month of August is designated as Buwan ng Wika, which is celebrated to promote the national language. Buwan ng Wika was previously called Linggo ng Wika (the week of the Philippine language). It is a month-long celebration that was extended from the week's observance of Linggo ng Wika.
According to historical accounts, Manuel L. Quezon, President of the Philippine Commonwealth Republic, pushed for establishing Tagalog as the Philippine's national language. This occurred during a time when most educated individuals regarded the influence of the English language as the mark of sophistication and intelligence. If natives only spoke the languages of the Philippines, they were not regarded in such high standing.
Government agencies and private sectors are encouraged to help increase the civic and language awareness of Filipinos. Buwan ng Wika, the national language month, is an annual month-long celebration embracing activities such as staging plays, attending classes in Tagalog, participating in traditional games of the Philippines or wearing traditional native costumes to school that will add value to the Filipino language and culture. Students also highlight the language through the creation of posters or poems.
The Commission of the Filipino Language (Komisyon ng Wikang Filipino ) in conjunction with the Department of Education (DepEd) are the organizers of this month-long celebration. With such emphasis on the themes of the month's celebration of language, the English influence among Filipinos is gradually declining. This national celebration in the Philippines is pursuant to the Presidential Decree Number 1041 (1997). There are many accounts of the importance and significance of Buwan ng Wika, but including the remembrance of the country's struggle for freedom and the influence of its culture, helps to intensify the pride of the people of the Philippines.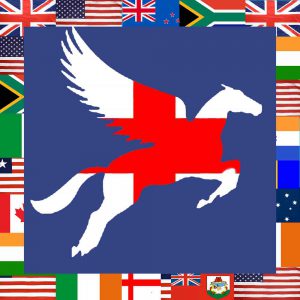 Latest posts by Poetry In English
(see all)