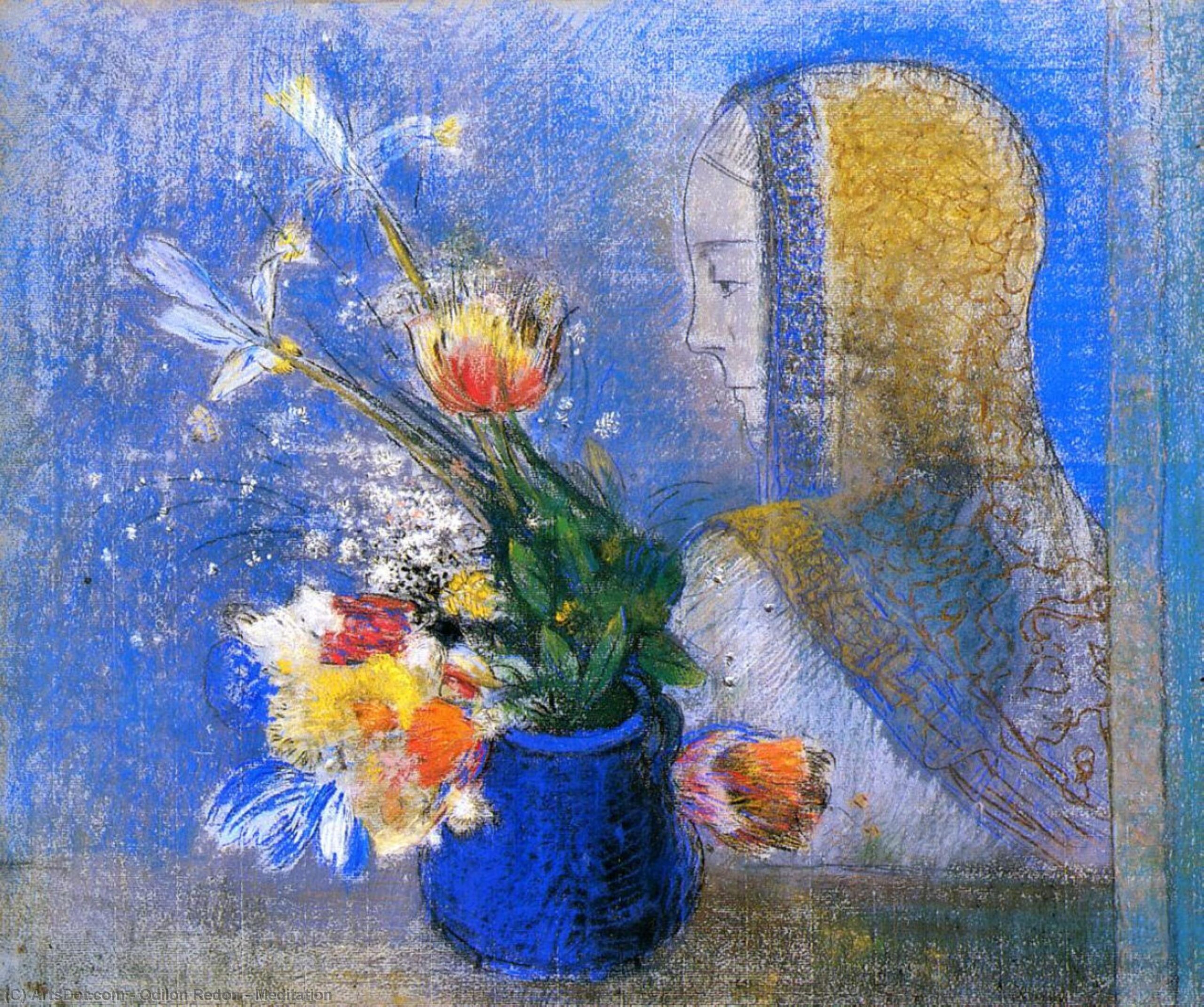 Pictures from the front page
This is the virtual dormitory for the front page illustrations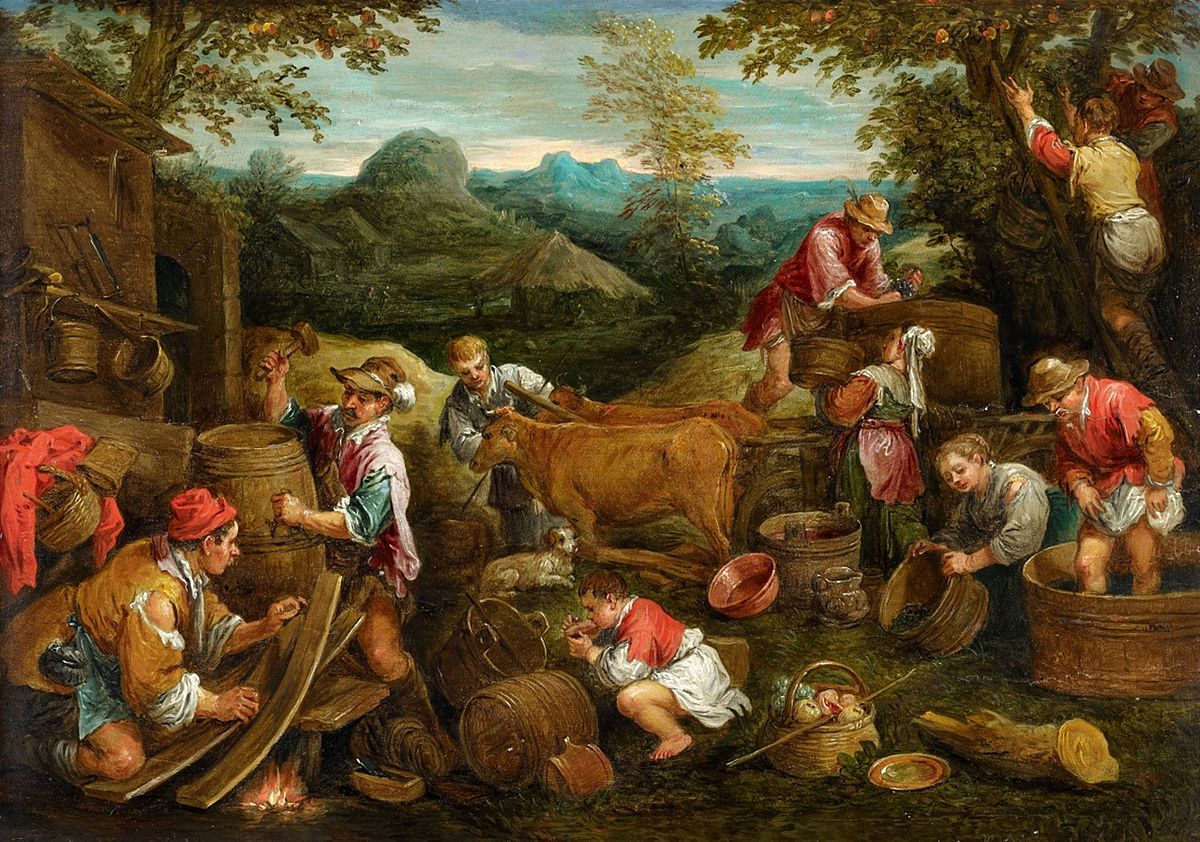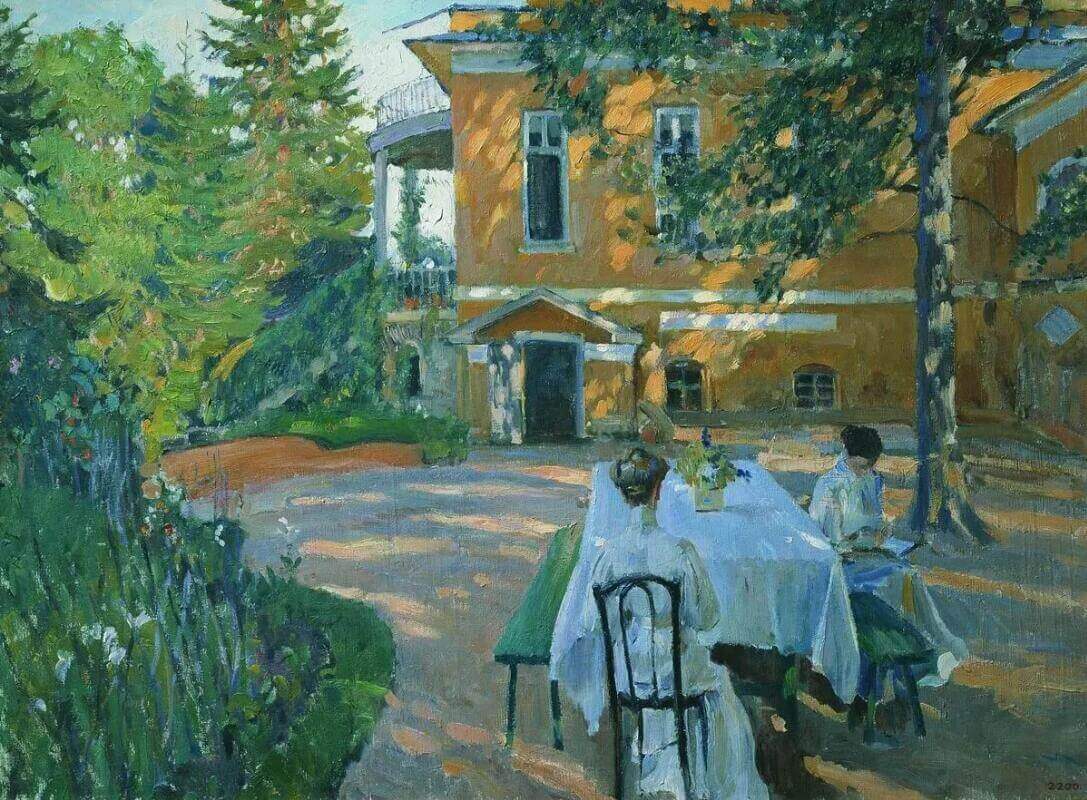 May. A 1944 illustration from the children's Murzilka magazine.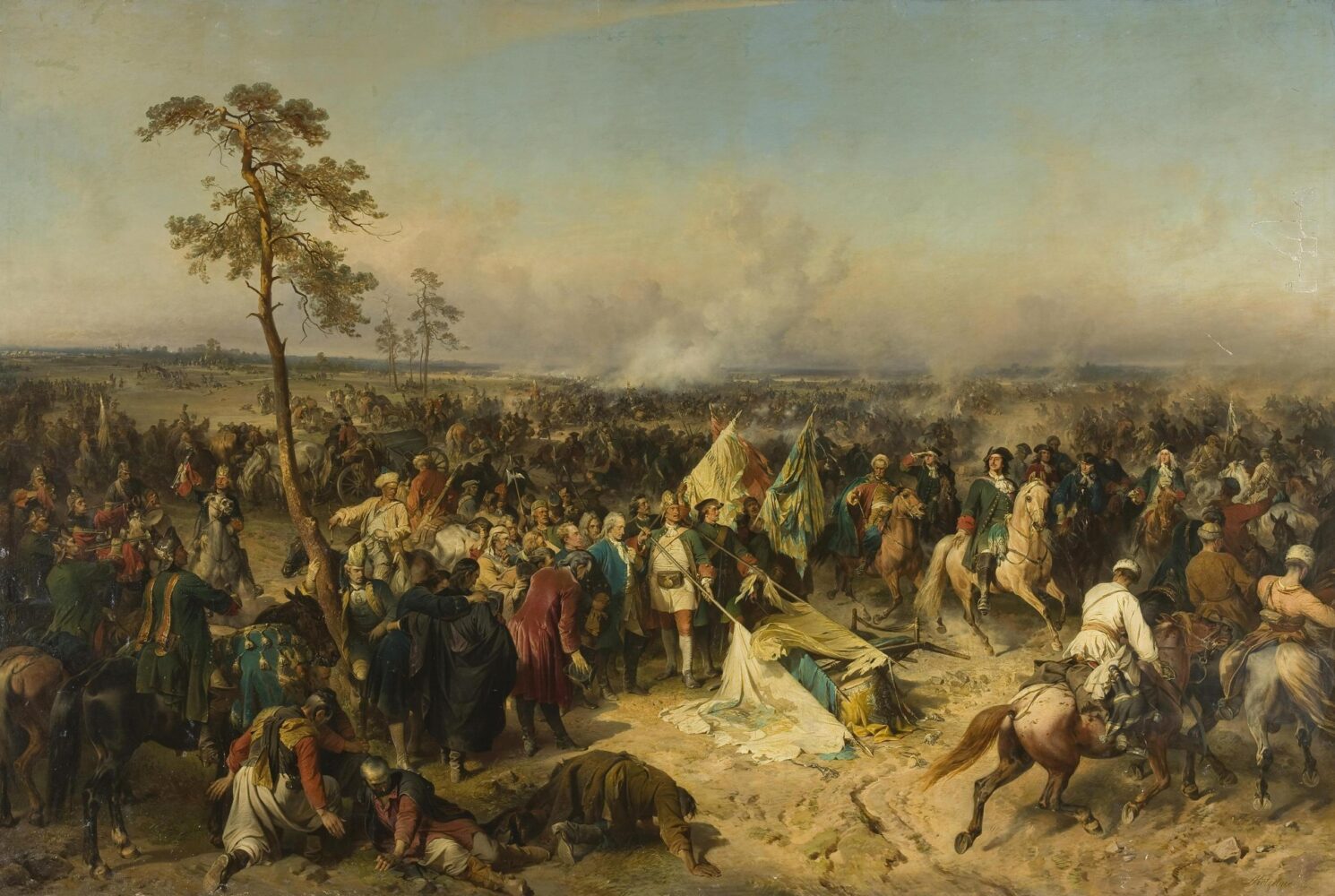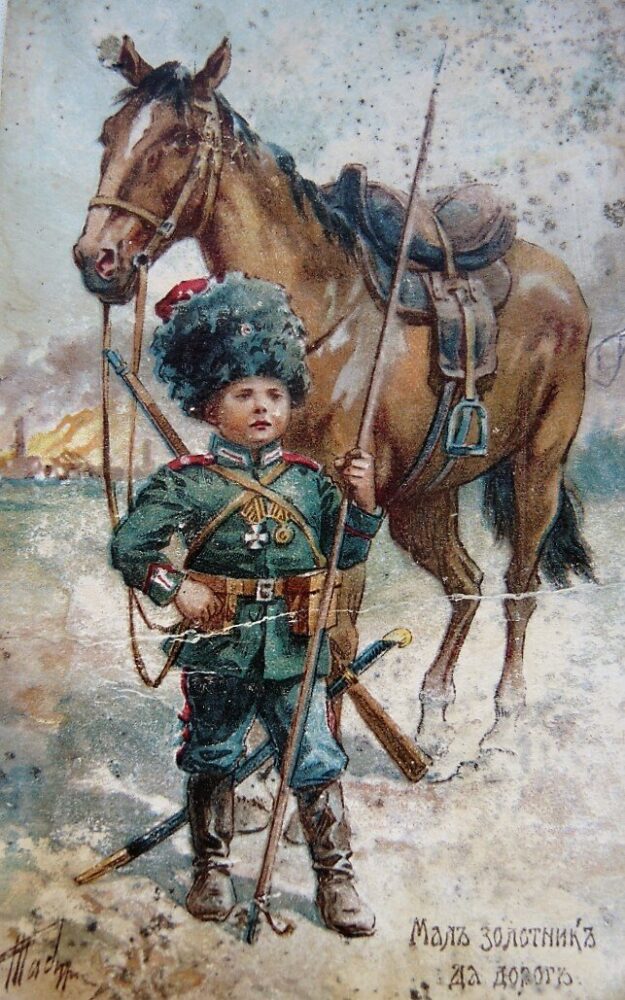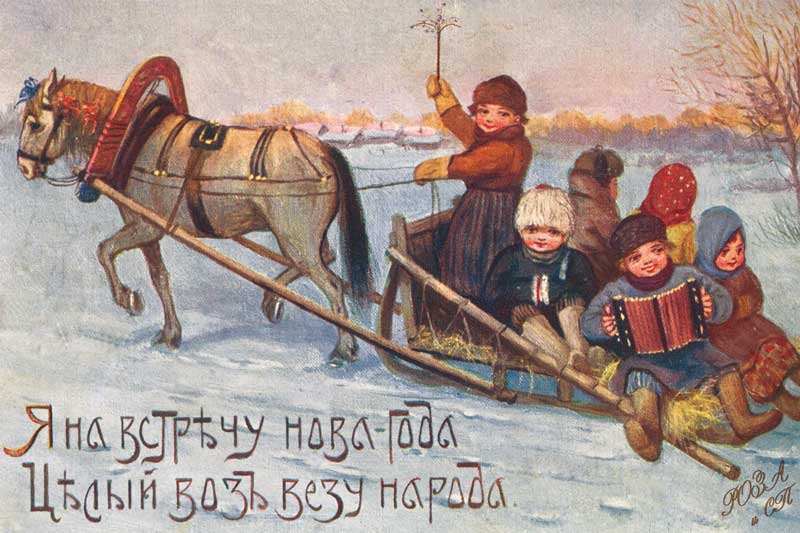 Happy New  Year. Regardless if you celebrate the New Year's Eve according to the Julian or Gregorian Calendar or perhaps both

The magic Pegasi of Odilon Redon (Odilon Redon; 1840, Bordeaux – 1916) – all were on the site's screen saver and its home page. Odilon Redon is one of the first symbolist artists. His pegasi are incomparable, and here is only a small sampler.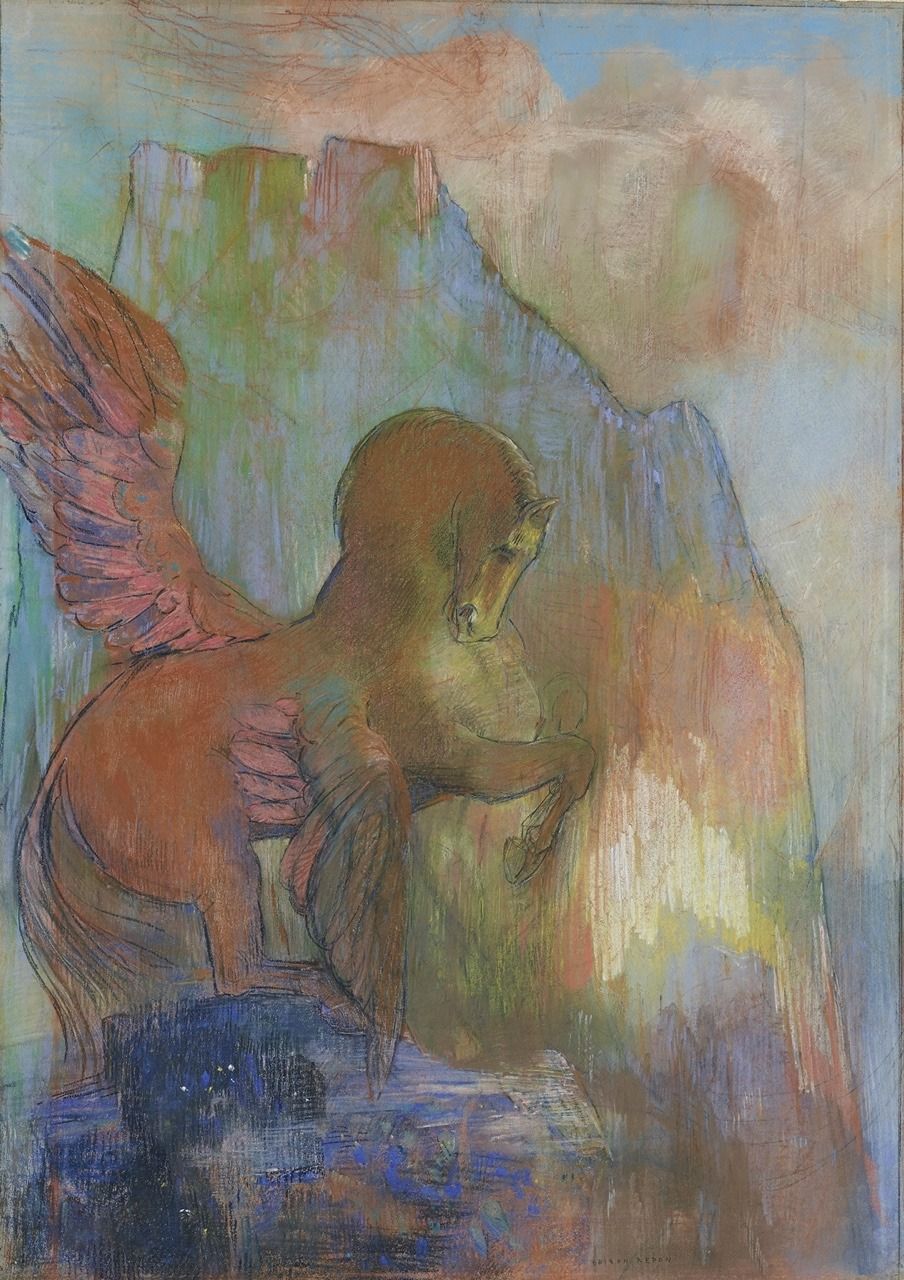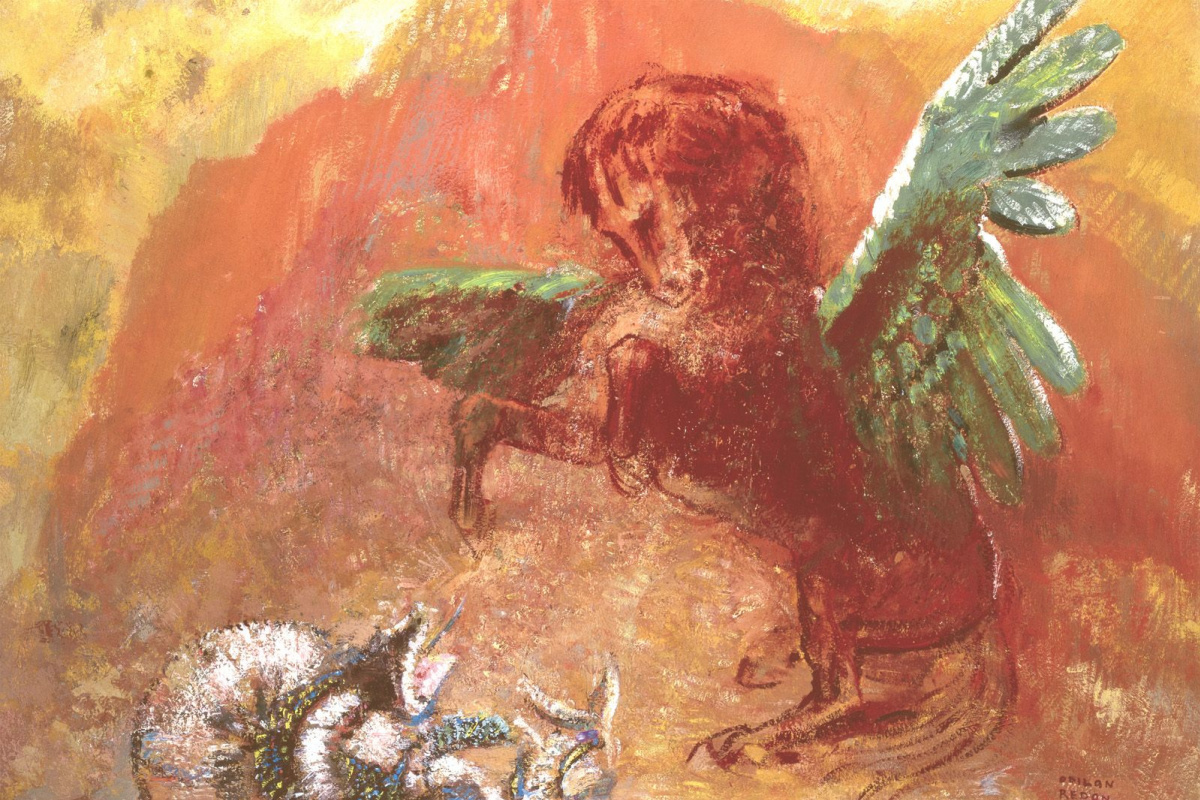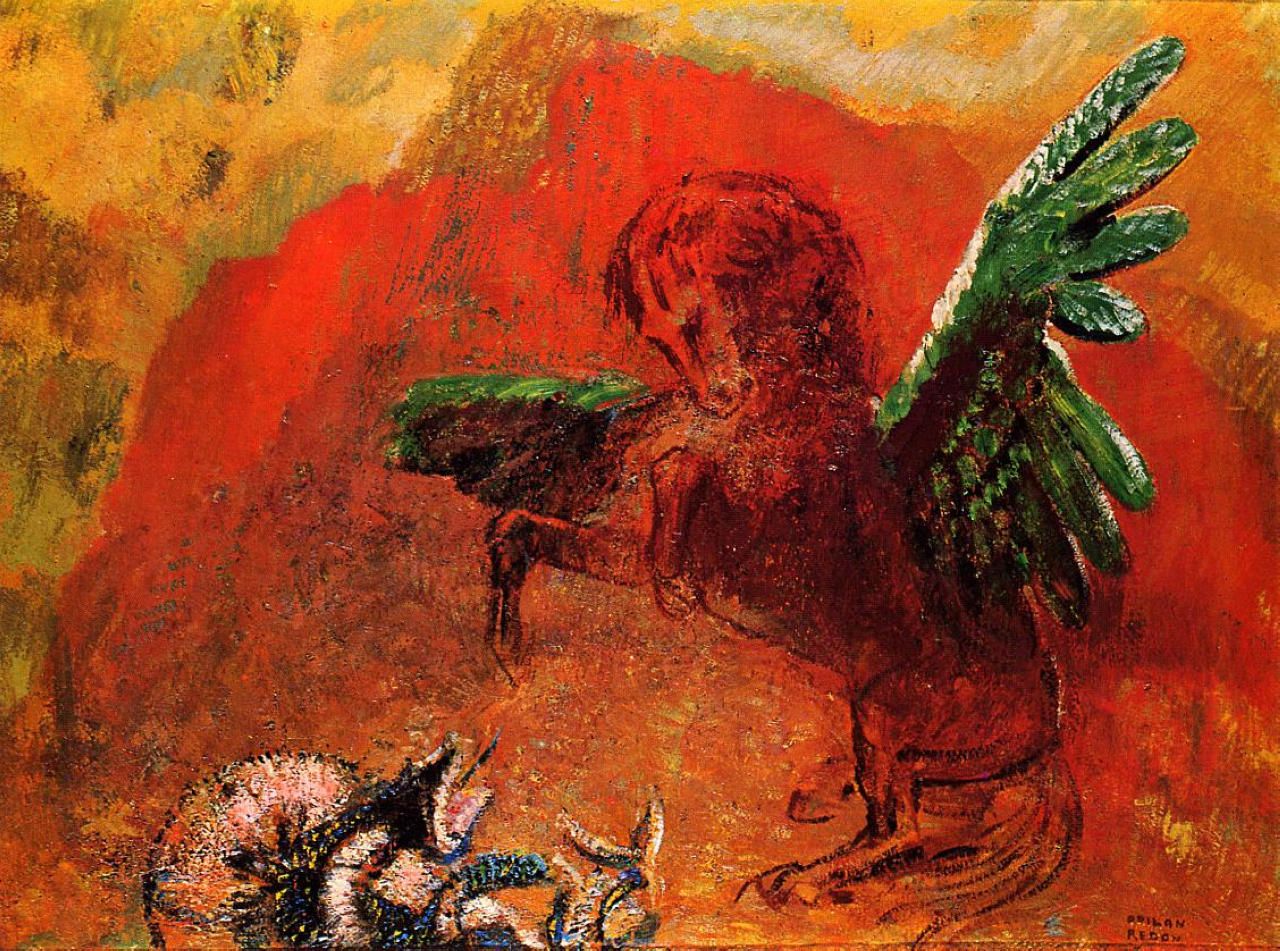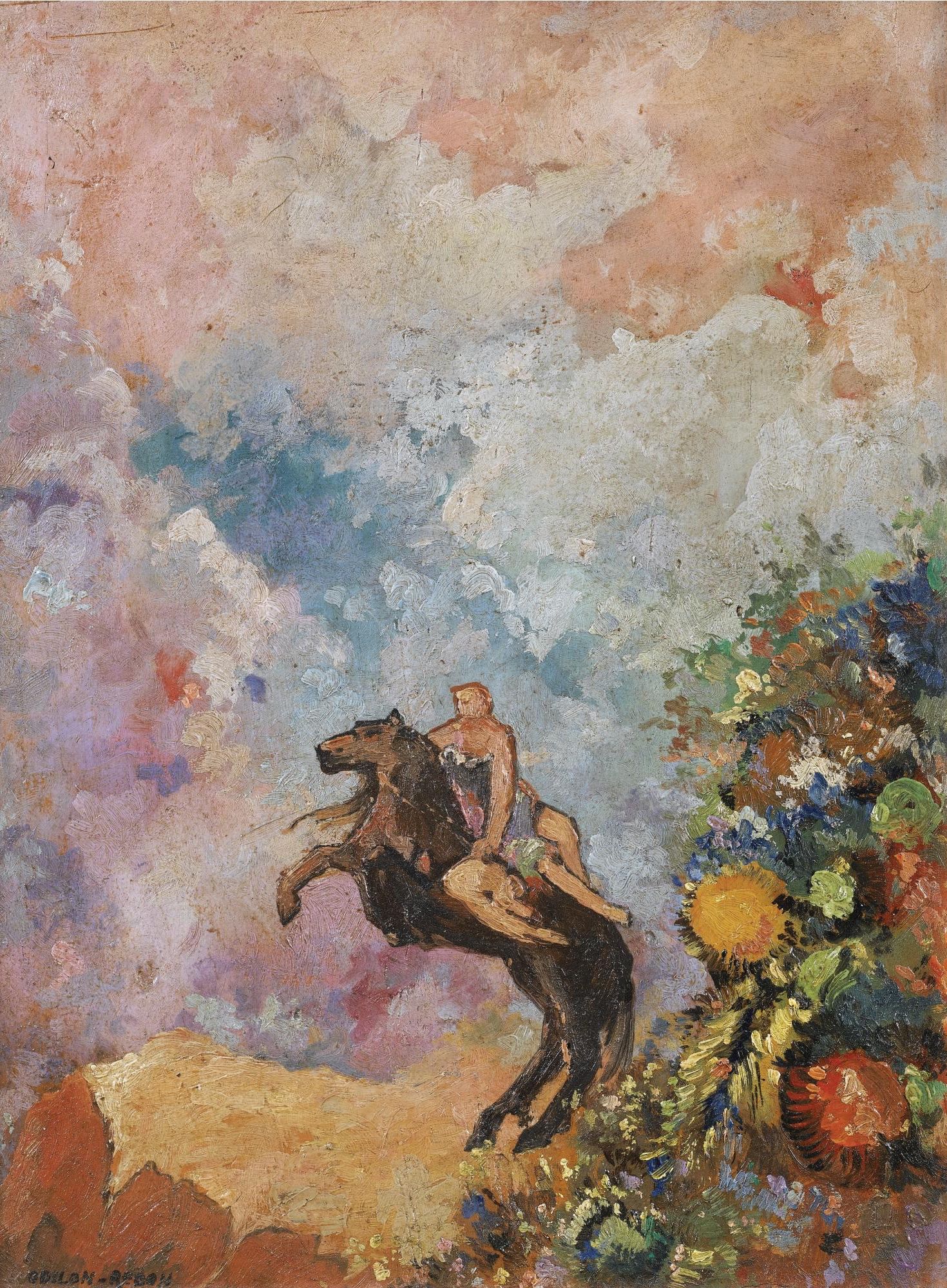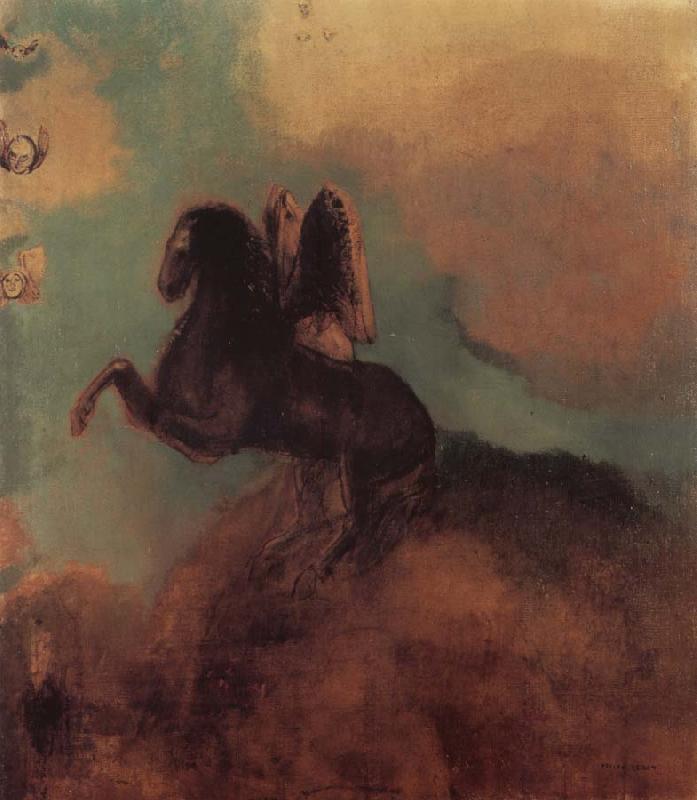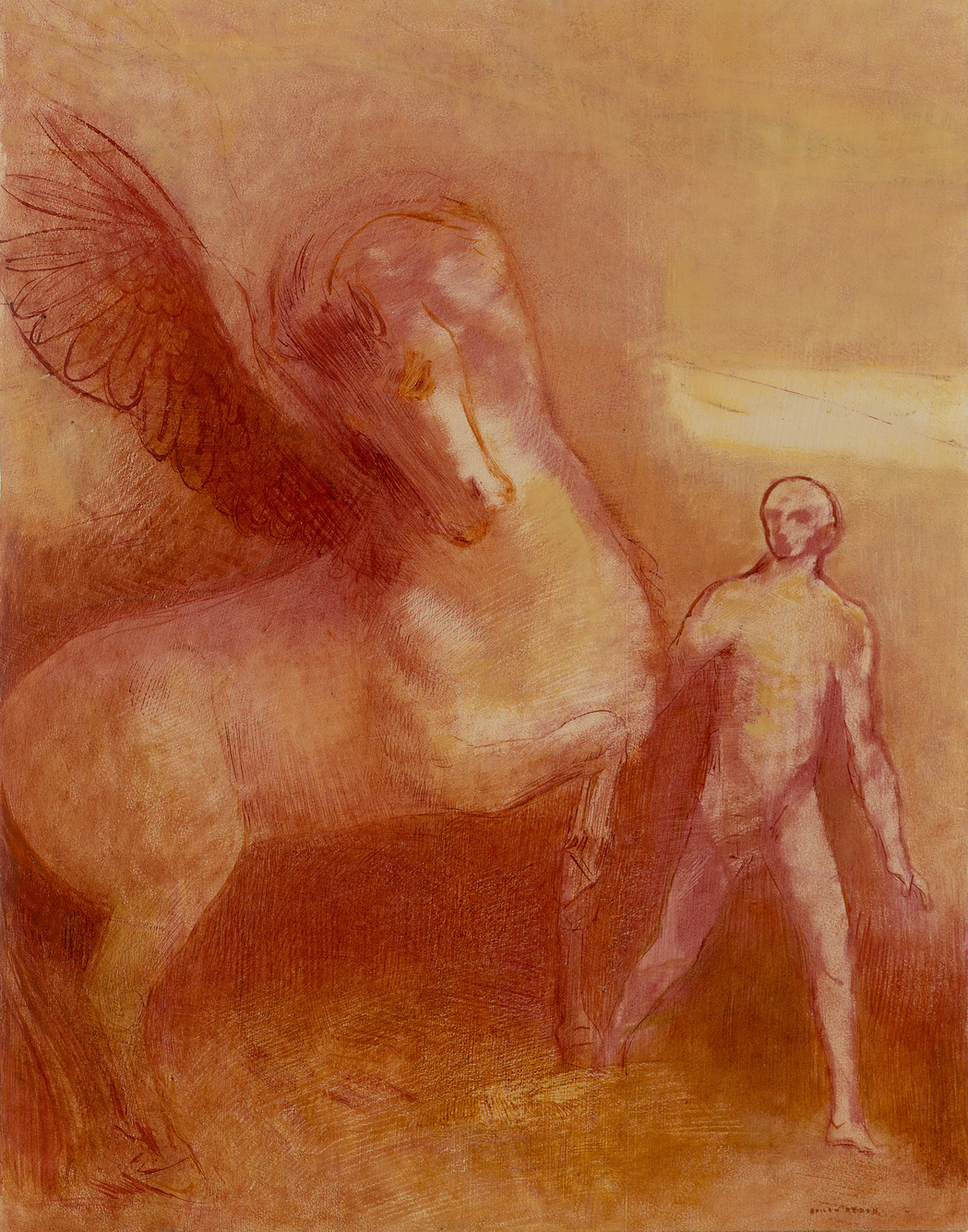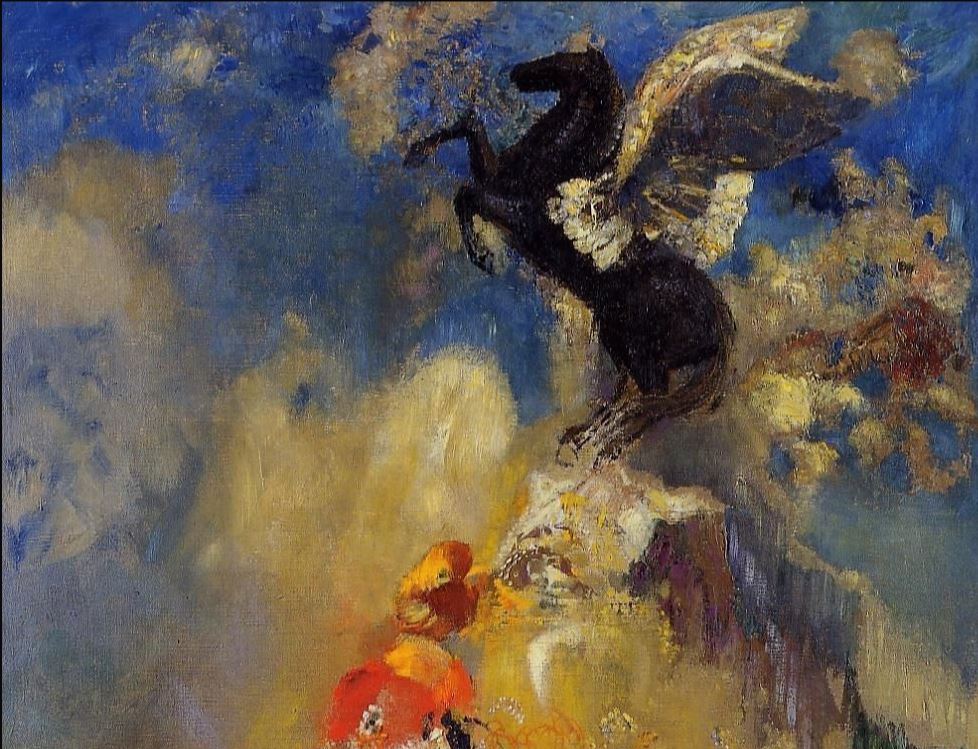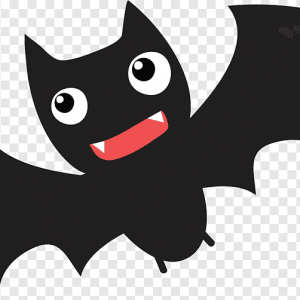 Latest posts by Fledermaus
(see all)