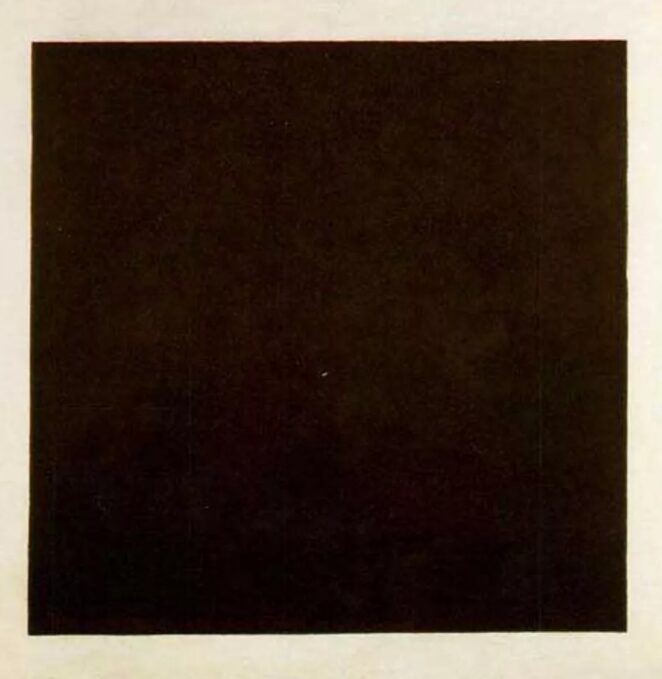 I write letters to you though you're in the Otherworld
I type your name in the search box of the browser
I know, you've left this sick demented world
But I keep writing till I am tired, till I get drowsy
I know there'll be no response from you, because there can't be any
I know that all I do in life, I do in vain
This is so meaningless, it's not worth a thought or penny
But I keep writing, whispering in my sick, demented brain
Concocting visions, someone who's less dense
Would have figured this out by now
That writing to the Otherworld makes precious little sense
Since none will answer, and you've stuck with "why" and "how"
The dim light is extinguished, the memory's dirty sheets
Are wrapped around remembrance in the early hour
Of the lost past, I am thankful for the gifts and sweets
I am restless, mad the mood is gloomy, sour
You've gone! What's happened cannot be undone
I feel I am low, I am high though I am not yet on drugs
And what's the point of this? Say hi to everyone
I do remember:
Love and hugs.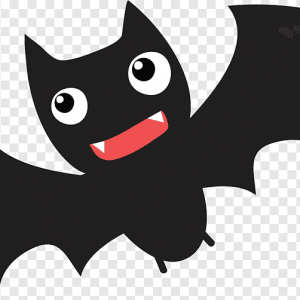 Latest posts by Fledermaus
(see all)