by Alden Nowlan
Not every wino is a Holy Man.

Oh, but some of them are.

I love those who've learned

to sit comfortably

for long periods with their hams

pressed against their calves,

outdoors,

with a wall for a back-rest,

contentedly saying nothing.

These move about only when

necessary,

on foot, and almost always

in pairs.

I think of them as oblates.

Christ's blood is in their veins

or they thirst for it.

They have looked into the eyes

of God,

unprotected by smoked glass.

A few random poems:
 [arpw limit="15″]
External links
Bat's Poetry Page – more poetry by Fledermaus
Talking Writing Monster's Page –
Batty Writing – the bat's idle chatter, thoughts, ideas and observations, all original, all fresh
Poems in English 
More external links (open in a new tab):
Doska or the Board – write anything
Search engines:
Yandex – the best search engine for searches in Russian (and the best overall image search engine, in any language, anywhere)
Qwant – the best search engine for searches in French, German as well as Romance and Germanic languages.
Ecosia – a search engine that supposedly… plants trees
Duckduckgo – the real alternative and a search engine that actually works. Without much censorship or partisan politics.
Yahoo– yes, it's still around, amazingly, miraculously, incredibly, but now it seems to be powered by Bing.
Parallel Translations of Poetry
The Poetry Repository – an online library of poems, poetry, verse and poetic works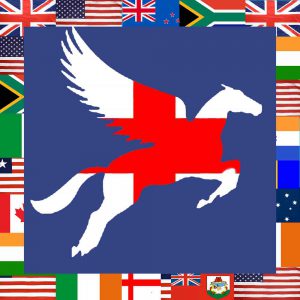 Latest posts by Poetry In English
(see all)