I have made many mistakes in my life.
Quite a few of which, you have had to pay for.
For some of them, I have gotten an opportunity to apologize.
And for some I never will.
But however, you must know…
That I appreciate everything you do for me.
All the misery that you bear.
And how the smile still reaches your eyes,
And how you still love and care.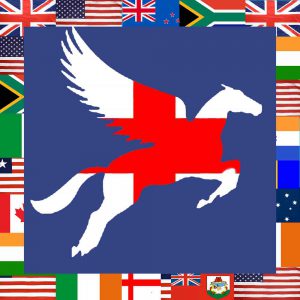 Latest posts by Poetry In English
(see all)