Only for the sake of victory, am I taking this.
Otherwise I would've long showed you your place.
I'm not afraid to disrupt your pride.
My obedience to your wishes is only because I have been taught to respect.
Don't cross the line with me.
You won't win the fight with my fury.
Remember, you have a temper, but I have a worse.
Don't get carried away, 'cause now I can feel it building.
And once I let it take over, I won't be sorry at all for it's actions.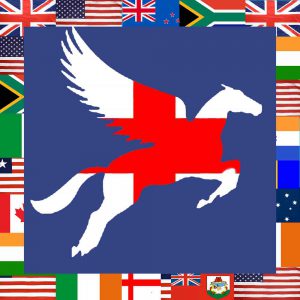 Latest posts by Poetry In English
(see all)