A poem by Alexander Pope (1688-1744) , the greatest English poet of "Augustan" or Georgian period
I
But our Great Turks in wit must reign alone

And ill can bear a Brother on the Throne.
II
Wit is like faith by such warm Fools profest

Who to be saved by one, must damn the rest.
III
Some who grow dull religious strait commence

And gain in morals what they lose in sence.
IV
Wits starve as useless to a Common weal

While Fools have places purely for their Zea.
V
Now wits gain praise by copying other wits

As one Hog lives on what another sh—.
VI
Wou'd you your writings to some Palates fit

Purged all you verses from the sin of wit

For authors now are so conceited grown

They praise no works but what are like their own.

A few random poems:
External links
Bat's Poetry Page – more poetry by Fledermaus
Talking Writing Monster's Page –
Batty Writing – the bat's idle chatter, thoughts, ideas and observations, all original, all fresh
Poems in English 
More external links (open in a new tab):
Doska or the Board – write anything
Search engines:
Yandex – the best search engine for searches in Russian (and the best overall image search engine, in any language, anywhere)
Qwant – the best search engine for searches in French, German as well as Romance and Germanic languages.
Ecosia – a search engine that supposedly… plants trees
Duckduckgo – the real alternative and a search engine that actually works. Without much censorship or partisan politics.
Yahoo– yes, it's still around, amazingly, miraculously, incredibly, but now it seems to be powered by Bing.
Parallel Translations of Poetry
The Poetry Repository – an online library of poems, poetry, verse and poetic works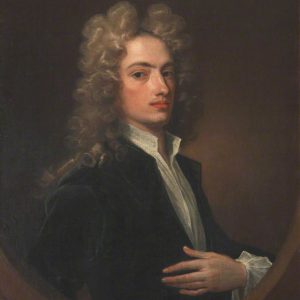 Latest posts by Alexander Pope
(see all)