Four Days In Vermont
by Robert Creeley
Window's tree trunk's predominant face
a single eye-leveled hole where limb's torn off
another larger contorts to swell growing in around
imploding wound beside a clutch of thin twigs
hold to one two three four five six dry twisted
yellowish brown leaves flat against the other
gray trees in back stick upright then the glimpse
of lighter still grayish sky behind the close
welted solid large trunk with clumps of gray-green
lichen seen in boxed glass squared window back
of two shaded lamps on brown chiffonier between
two beds echo in mirror on far wall of small room.
—————
The End
And that's the End of the Poem
© Poetry Monster, 2021.
Poetry Monster — the ultimate repository of world poetry.
Poetry Monster — the multilingual library of poetic works. Here you'll find original poems, poetry translations, ancient verses, ballads and even folk tales.
Poetry Monster (or even The Poetry Monster) — is also an international multilingual community of poets and poetry connoisseurs. Join us:
Some external links: The Bat's Poetry Cave. — Fledermaus's poetry site. Talking Writing Monster. — the irreverent and irrelevant chatter on subjects both serious and not quite. A free for all board. You can scribble anything on it without registration (but it doesn't let spammers in). You can even post your poems. Qwant.com. — a search engine from France. It's an alternative because there are a few alternatives, like Bing, Duckduckgo, and Ecosia. And there is Yandex, the ultimate language-oriented search engine for the Russophone world. Commercial Links: Russian Commerce – the foreign trade assistance agency Other links: Poems and poetry in Russian (if you are reading this in English, as you obviously are, then you'd have to switch the language, the language switch is on the menu. More on languages)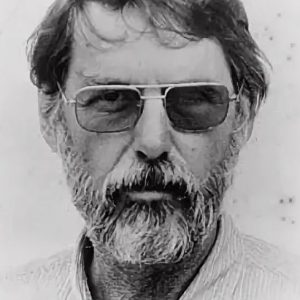 Latest posts by Robert Creely
(see all)