Trap in dawn,
Night honking its horn.
Walking on the north street
I stare at my high school crush,
I wonder if she knows how much
She makes me blush.
Coldness creeping underneath my sleeve,
If she should say hi my heart would leap.
My glances touching her skin like the coldness of the night,
I'm not a stalker; my gaze is following her like her shadow.
I know nothing about feelings, but tonight
It as been felt.
I once said emotion is men greatest hell, but within
This night I'm fleeing to concede and about to
Dwell, because I have fell;
Underneath nights closure,
My shyness wants to lose its composure
But my words are netted to my silence.
Years have passed by,
But upon a single loook
Emotion as caught me
Like fisherman's hook.
This chilling night is
Lonesome only freight,
Manipulating this situation;
Coldness as me wishing to trap her in my arms.
Abruptly, she goes into a cab,
My heart is hurts for what it does not have, but
Still lonesome remains and awaits
In my sheets at home; tonight again
We share one bed.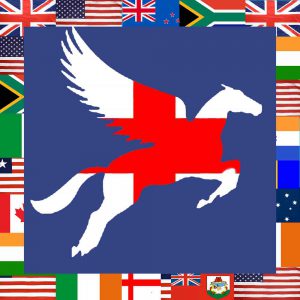 Latest posts by Poetry In English
(see all)