I never make-believe that there can be this day,
This is the day of love which could find its way.
Every day I lookout the sunrise and the sunset,
I enjoy the beauty of flowers bloom around me.
I can float on the breeze and fly on the wind,
I can travel the cosmos, watch it disclose.
I can feel the sunshine through the darkest clouds,
I can switch all the bad and turn it to good.
But of all the delightful things, I could do,
I never trace in this creation which can compare to you.
My words can't express the way I feel,
My feelings towards you are all for real.
I have no doubts; my heart is reserved for you,
Not only the valentine day have my loves forever trued.
Thank you
FEBRUARY 14, 2015 -VALENTINE DAY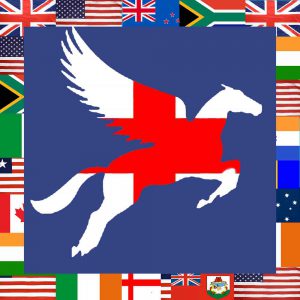 Latest posts by Poetry In English
(see all)