Sleep
by Alex Gross
I'm waiting for you to come to me.

I've done everything in my power

To Please you. It's cold, and dark, just

Like you like it. Now why

Don't you come to me?
It's four AM and I feel like shit.

This is when I want you the most.

I keep trying to fix my minor discomforts

In the hope that you will have a change

Of Heart. But you don't, nor do you come to me.
I step out into the hallway. I

Turn the corner, into the bathroom.

I let the cactus-needle water wash over me.

I hear the ocean coming from my bedroom.

How ridiculous is that?

It's the lack of you which makes me hear things.

But that won't make you come to me.
You come to me at your convenience.

It appears it's daybreak, and I

Must go to school. Why, if I may,

Do you insist on torturing me so?

I did nothing to you. I don't believe

In caffeine, or cocaine, or anything like it.

I suppose, like Santa Claus, you must

See everybody every night.

I've been nice, have I not?

So for God's sake, come to me!
I don't wish to medicate myself.

It interrupts my creative flow.

God knows, every therepist has written me

Some scrip or another.

I'd rather suffer than poison myself.

I would reason with you instead.

But, you give me no choice.

I know how to make you come to me.

Copyright ©: 

2010 by Alex Gross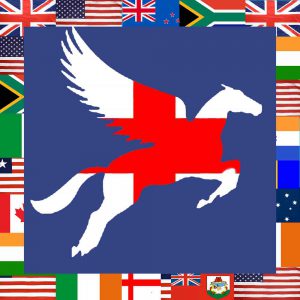 Latest posts by Poetry In English
(see all)