A poem by Alexander Pope (1688-1744) , the greatest English poet of "Augustan" or Georgian period

Resign'd to live, prepar'd to die,

With not one sin, but poetry,

This day Tom's fair account has run

(Without a blot) to eighty-one.

Kind Boyle, before his poet, lays

A table, with a cloth of bays;

And Ireland, mother of sweet singers,

Presents her harp still to his fingers.

The feast, his tow'ring genius marks

In yonder wild goose and the larks!

The mushrooms shew his wit was sudden!

And for his judgement, lo a pudden!

Roast beef, tho' old, proclaims him stout,

And grace, altho' a bard, devout.

May Tom, whom heav'n send down to raise

The price of prologues and of plays,

He ev'ry birth-day more a winner,

Digest his thirty thousandth dinner;

Walk to his grave without reproach,

And scorn a rascal and a coach.

A few random poems:
External links
Bat's Poetry Page – more poetry by Fledermaus
Talking Writing Monster's Page –
Batty Writing – the bat's idle chatter, thoughts, ideas and observations, all original, all fresh
Poems in English 
More external links (open in a new tab):
Doska or the Board – write anything
Search engines:
Yandex – the best search engine for searches in Russian (and the best overall image search engine, in any language, anywhere)
Qwant – the best search engine for searches in French, German as well as Romance and Germanic languages.
Ecosia – a search engine that supposedly… plants trees
Duckduckgo – the real alternative and a search engine that actually works. Without much censorship or partisan politics.
Yahoo– yes, it's still around, amazingly, miraculously, incredibly, but now it seems to be powered by Bing.
Parallel Translations of Poetry
The Poetry Repository – an online library of poems, poetry, verse and poetic works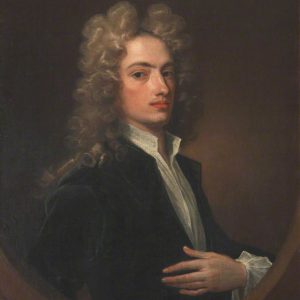 Latest posts by Alexander Pope
(see all)