A Carta/The Letter
by Soaroir de Campos
me postei dormente
em torrão de turfa seca
como resto de amaryllis
esperando Maio.
lembra-se?
as cores estão se transmutando
o céu já é azul-inverno
tudo por brotar –
do estômago às órbitas
esperando resposta.
Free Translation
by Soaroir
The Letter
I laid dormant in
Dry-turf clay
As bulbs of amaryllis
Waiting for May
Remember?
Colours morphing away
The sky into winter blue
All to be sprout –
From stomach to orbits
Call for/sought answer.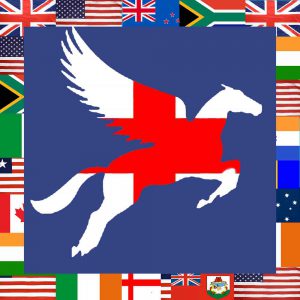 Latest posts by Poetry In English
(see all)