A Day-Dream's Reflection
by William Allingham
Chequer'd with woven shadows as I lay
Among the grass, blinking the watery gleam,
I saw an Echo-Spirit in his bay
Most idly floating in the noontide beam.
Slow heaved his filmy skiff, and fell, with sway
Of ocean's giant pulsing, and the Dream,
Buoyed like the young moon on a level stream
Of greenish vapour at decline of day,
Swam airily, watching the distant flocks
Of sea-gulls, whilst a foot in careless sweep
Touched the clear-trembling cool with tiny shocks,
Faint-circling; till at last he dropt asleep,
Lull'd by the hush-song of the glittering deep,
Lap-lapping drowsily the heated rocks.
—————
The End
And that's the End of the Poem
© Poetry Monster, 2021.
Poetry Monster — the ultimate repository of world poetry.
Poetry Monster — the multilingual library of poetic works. Here you'll find original poems, poetry translations, ancient verses, ballads and even folk tales.
Poetry Monster (or even The Poetry Monster) — is also an international multilingual community of poets and poetry connoisseurs. Join us:
Some external links: The Bat's Poetry Cave. — Fledermaus's poetry site. Talking Writing Monster. — the irreverent and irrelevant chatter on subjects both serious and not quite. A free for all board. You can scribble anything on it without registration (but it doesn't let spammers in). You can even post your poems. Qwant.com. — a search engine from France. It's an alternative because there are a few alternatives, like Bing, Duckduckgo, and Ecosia. And there is Yandex, the ultimate language-oriented search engine for the Russophone world. Commercial Links: Russian Commerce – the foreign trade assistance agency Other links: Poems and poetry in Russian (if you are reading this in English, as you obviously are, then you'd have to switch the language, the language switch is on the menu. More on languages)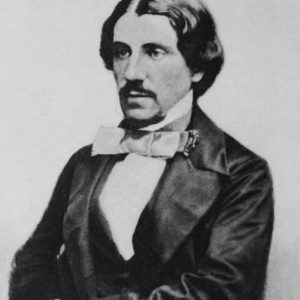 Latest posts by William Allingham
(see all)