Poetry is the supreme fiction, madame.
Take the moral law and make a nave of it
And from the nave build haunted heaven. Thus,
The conscience is converted into palms,
Like windy citherns hankering for hymns.
We agree in principle. That's clear. But take
The opposing law and make a peristyle,
And from the peristyle project a masque
Beyond the planets. Thus, our bawdiness,
Unpurged by epitaph, indulged at last,
Is equally converted into palms,
Squiggling like saxophones. And palm for palm,
Madame, we are where we began. Allow,
Therefore, that in the planetary scene
Your disaffected flagellants, well-stuffed,
Smacking their muzzy bellies in parade,
Proud of such novelties of the sublime,
Such tink and tank and tunk-a-tunk-tunk,
May, merely may, madame, whip from themselves
A jovial hullabaloo among the spheres.
This will make widows wince. But fictive things
Wink as they will. Wink most when widows wince.
—————
The End
And that's the End of the Poem
© Poetry Monster, 2021.
Poetry Monster — the ultimate repository of world poetry.
Poetry Monster — the multilingual library of poetic works. Here you'll find original poems, poetry translations, ancient verses, ballads and even folk tales.
Poetry Monster (or even The Poetry Monster) — is also an international multilingual community of poets and poetry connoisseurs. Join us:
Some external links: The Bat's Poetry Cave. — Fledermaus's poetry site. Talking Writing Monster. — the irreverent and irrelevant chatter on subjects both serious and not quite. A free for all board. You can scribble anything on it without registration (but it doesn't let spammers in). You can even post your poems. Qwant.com. — a search engine from France. It's an alternative because there are a few alternatives, like Bing, Duckduckgo, and Ecosia. And there is Yandex, the ultimate language-oriented search engine for the Russophone world. Commercial Links: Russian Commerce – the foreign trade assistance agency Other links: Poems and poetry in Russian (if you are reading this in English, as you obviously are, then you'd have to switch the language, the language switch is on the menu. More on languages)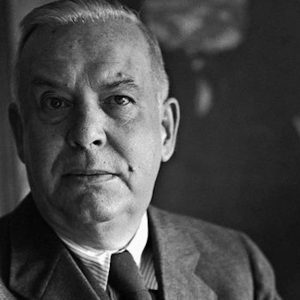 Latest posts by Wallace Stevens
(see all)