God save America,
My home, sweet home!
We are not hostages, America,
and your soldiers are not God's soldiers…
We are the poor ones, ours is the earth of the drowned gods,
the gods of bulls,
the gods of fires,
the gods of sorrows that intertwine clay and blood in a song…
We are the poor, ours is the god of the poor,
who emerges out of farmers' ribs,
hungry
and bright,
and raises heads up high…
America, we are the dead.
Let your soldiers come.
Whoever kills a man, let him resurrect him.
We are the drowned ones, dear lady.
We are the drowned.
Let the water come.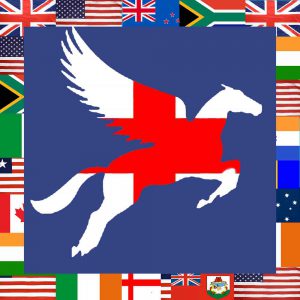 Latest posts by Poetry In English
(see all)