At last the secret is out,
as it always must come in the end,
the delicious story is ripe to tell
to tell to the intimate friend;
over the tea-cups and into the square
the tongues has its desire;
still waters run deep, my dear,
there's never smoke without fire.
Behind the corpse in the reservoir,
behind the ghost on the links,
behind the lady who dances
and the man who madly drinks,
under the look of fatigue
the attack of migraine and the sigh
there is always another story,
there is more than meets the eye.
For the clear voice suddenly singing,
high up in the convent wall,
the scent of the elder bushes,
the sporting prints in the hall,
the croquet matches in summer,
the handshake, the cough, the kiss,
there is always a wicked secret,
a private reason for this.
—————
The End
And that's the End of the Poem
© Poetry Monster, 2021.
Poetry Monster — the ultimate repository of world poetry.
Poetry Monster — the multilingual library of poetic works. Here you'll find original poems, poetry translations, ancient verses, ballads and even folk tales.
Poetry Monster (or even The Poetry Monster) — is also an international multilingual community of poets and poetry connoisseurs. Join us:
Some external links: The Bat's Poetry Cave. — Fledermaus's poetry site. Talking Writing Monster. — the irreverent and irrelevant chatter on subjects both serious and not quite. A free for all board. You can scribble anything on it without registration (but it doesn't let spammers in). You can even post your poems. Qwant.com. — a search engine from France. It's an alternative because there are a few alternatives, like Bing, Duckduckgo, and Ecosia. And there is Yandex, the ultimate language-oriented search engine for the Russophone world. Commercial Links: Russian Commerce – the foreign trade assistance agency Other links: Poems and poetry in Russian (if you are reading this in English, as you obviously are, then you'd have to switch the language, the language switch is on the menu. More on languages)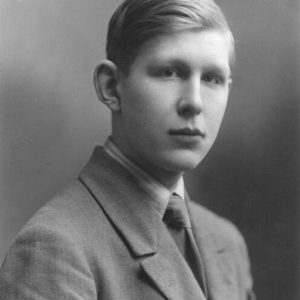 Latest posts by Wystan Hugh Auden (W.H. Auden)
(see all)