Lady, weeping at the crossroads,
Would you meet your love
In the twilight with his greyhounds,
And the hawk on his glove?
Bribe the birds then on the branches,
Bribe them to be dumb,
Stare the hot sun out of heaven
That the night may come.
Starless are the nights of travel,
Bleak the winter wind;
Run with terror all before you
And regret behind.
Run until you hear the ocean's
Everlasting cry;
Deep though it may be and bitter
You must drink it dry,
Wear out patience in the lowest
Dungeons of the sea,
Searching through the stranded shipwrecks
For the golden key,
Push on to the world's end, pay the
Dread guard with a kiss,
Cross the rotten bridge that totters
Over the abyss.
There stands the deserted castle
Ready to explore;
Enter, climb the marble staircase,
Open the locked door.
Cross the silent ballroom,
Doubt and danger past;
Blow the cobwebs from the mirror
See yourself at last.
Put your hand behind the wainscot,
You have done your part;
Find the penknife there and plunge it
Into your false heart.
—————
The End
And that's the End of the Poem
© Poetry Monster, 2021.
Poetry Monster — the ultimate repository of world poetry.
Poetry Monster — the multilingual library of poetic works. Here you'll find original poems, poetry translations, ancient verses, ballads and even folk tales.
Poetry Monster (or even The Poetry Monster) — is also an international multilingual community of poets and poetry connoisseurs. Join us:
Some external links: The Bat's Poetry Cave. — Fledermaus's poetry site. Talking Writing Monster. — the irreverent and irrelevant chatter on subjects both serious and not quite. A free for all board. You can scribble anything on it without registration (but it doesn't let spammers in). You can even post your poems. Qwant.com. — a search engine from France. It's an alternative because there are a few alternatives, like Bing, Duckduckgo, and Ecosia. And there is Yandex, the ultimate language-oriented search engine for the Russophone world. Commercial Links: Russian Commerce – the foreign trade assistance agency Other links: Poems and poetry in Russian (if you are reading this in English, as you obviously are, then you'd have to switch the language, the language switch is on the menu. More on languages)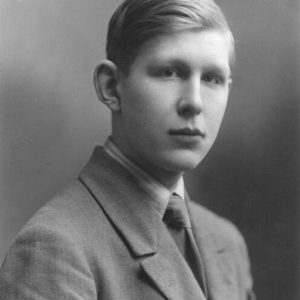 Latest posts by Wystan Hugh Auden (W.H. Auden)
(see all)