Come listen, ye students of every degree;
I sing of a wit and a tutor perdie,
A statesman profound, a critic immense,
In short, a mere jumble of learning and sense;
And yet of his talents though laudably vain,
His own family arts he could never attain.
His father, intending his fortune to build,
In his youth would have taught him the trowel to wield.
But the mortar of discipline never would stick,
For his skull was secured by a facing of brick;
And with all his endeavours of patience and pain,
The skill of his sire he could never attain.
His mother, a housewife, neat, artful, and wise,
Renown'd for her delicate biscuit and pies,
Soon alter'd his studies, by flattering his taste,
From the raising of wall to the rearing of paste;
But all her instructions were fruitless and vain,
The pye-making mystery he could ne'er attain.
Yet, true to his race, in his labours were seen
A jumble of both their professions, I ween;
For when his own genius he ventured to trust,
His pies seem'd of brick, and his houses of crust;
Then, good Mr Tutor, pray be not so vain,
Since your family arts you could never attain.
—————
The End
And that's the End of the Poem
© Poetry Monster, 2021.
Poetry Monster — the ultimate repository of world poetry.
Poetry Monster — the multilingual library of poetic works. Here you'll find original poems, poetry translations, ancient verses, ballads and even folk tales.
Poetry Monster (or even The Poetry Monster) — is also an international multilingual community of poets and poetry connoisseurs. Join us:
Some external links: The Bat's Poetry Cave. — Fledermaus's poetry site. Talking Writing Monster. — the irreverent and irrelevant chatter on subjects both serious and not quite. A free for all board. You can scribble anything on it without registration (but it doesn't let spammers in). You can even post your poems. Qwant.com. — a search engine from France. It's an alternative because there are a few alternatives, like Bing, Duckduckgo, and Ecosia. And there is Yandex, the ultimate language-oriented search engine for the Russophone world. Commercial Links: Russian Commerce – the foreign trade assistance agency Other links: Poems and poetry in Russian (if you are reading this in English, as you obviously are, then you'd have to switch the language, the language switch is on the menu. More on languages)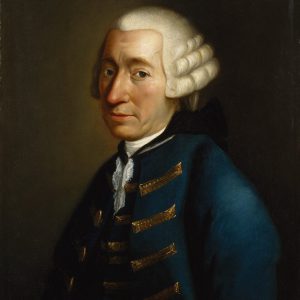 Latest posts by Tobias Smollett
(see all)