Even if I don't hear your voice, I know
by Vinko Kalinic
That light which reflects from your face, burns inside me like some sort of night Sun. Turning night into a day. And also, day into a night. Lost, I'm trying to find that path which leads there – there, where everyone would like to go, but no one does. The path that unfortunates talk about, spinning out fairy tales and dreaming some sort of their own, little happiness.
I'm standing in front of you, like Moses in front of the burning bush. And when I hear your voice, I know: beside this world, there are more undiscovered worlds. Thousands other worlds that we would never reach.
Some doomed voice thunders from the abyss of time. It appears dull like a prophet from the Old Testament. We'll stay here forever. Chained in these bodies. Spilled out in these dreams. So we can burn out in the fire of impossible desires.
And your face flares. The whole universe is a silent night torch that burns.. Shamelessly burns. Inside of me the ember inflames. The ember that hurts the eye sight. My hand trembles. All my thoughts are transfusing into smoke.. Into a dense black smoke. Into the foggy curtain, behind which nothing can be seen.
Only your eyes. Endless like a sea. And this abyss inside me. In which I gape.
Alone.
Like the cursed chosen one. Like the lucky man who was given chance to see his own disappearance. And his own procreation. And you, who sparkle at all four sides of the world. This world that exists. And this world that doesn't. You, clearer than moonlight.
Komiža, July 19, 2011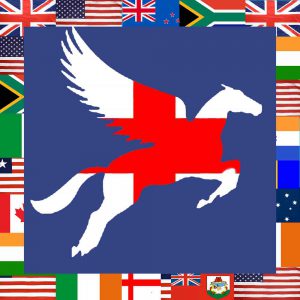 Latest posts by Poetry In English
(see all)