Don't know the answer
by Vinko Kalinic
you ask me: why I love you? yes, you? to me absolutely unknown being? but you don't ask me how deep are those eyes of yours? and how can a living man not feel what burns inside those eyes? so festive. and warm.
I don't know the answer. I just feel that you and I would understand each other very well. Even when we wouldn't say one single word. just so you lean your head on my chest. the world would disappear. and all that what futile people collect frantically. things they fight for. and drag around, like damned drag their own curse.
without anything. and totally naked. we would be standing silent. amazed. in the cognition. how little is needed to be happy. and that little, how nicer is to give than to take. and that's how we would disappear. lying in one another's shadow. being silent. all questions would be senseless. and all answers useless. that between us would swallow everything that we've ever been. and what we would ever be. what has anyone ever embodied into words. until we would disappear. totally. giving each other the last particle of himself.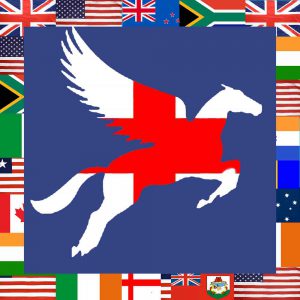 Latest posts by Poetry In English
(see all)