Richly your wares are displayed.
Turbans of crimson and silver,
Tunics of purple brocade,
Mirrors with panels of amber,
Daggers with handles of jade.
What do you weigh, O ye vendors?
Saffron and lentil and rice.
What do you grind, O ye maidens?
Sandalwood, henna, and spice.
What do you call , O ye pedlars?
Chessmen and ivory dice.
What do you make,O ye goldsmiths?
Wristlet and anklet and ring,
Bells for the feet of blue pigeons
Frail as a dragon-fly's wing,
Girdles of gold for dancers,
Scabbards of gold for the king.
What do you cry,O ye fruitmen?
Citron, pomegranate, and plum.
What do you play ,O musicians?
Cithar, sarangi and drum.
what do you chant, O magicians?
Spells for aeons to come.
What do you weave, O ye flower-girls
With tassels of azure and red?
Crowns for the brow of a bridegroom,
Chaplets to garland his bed.
Sheets of white blossoms new-garnered
To perfume the sleep of the dead.
—————
The End
And that's the End of the Poem
© Poetry Monster, 2021.
Poetry Monster — the ultimate repository of world poetry.
Poetry Monster — the multilingual library of poetic works. Here you'll find original poems, poetry translations, ancient verses, ballads and even folk tales.
Poetry Monster (or even The Poetry Monster) — is also an international multilingual community of poets and poetry connoisseurs. Join us:
Some external links: The Bat's Poetry Cave. — Fledermaus's poetry site. Talking Writing Monster. — the irreverent and irrelevant chatter on subjects both serious and not quite. A free for all board. You can scribble anything on it without registration (but it doesn't let spammers in). You can even post your poems. Qwant.com. — a search engine from France. It's an alternative because there are a few alternatives, like Bing, Duckduckgo, and Ecosia. And there is Yandex, the ultimate language-oriented search engine for the Russophone world. Commercial Links: Russian Commerce – the foreign trade assistance agency Other links: Poems and poetry in Russian (if you are reading this in English, as you obviously are, then you'd have to switch the language, the language switch is on the menu. More on languages)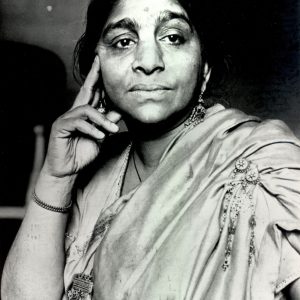 Latest posts by Sarojini Naidu
(see all)