A wheelchair of three centuries old
A crackle in the roof that crowds the ceiling above
A person of a single century old
A wish to get these Mauve Mittens sold.
Knock speaks the door, chimes rings the bells
Atlast a buyer ; Atleast a keeper
A thought to open ; but a shudder,… a loud thud
Oh Alas !!! What is that I hear
The to-be keeper fell.
A writ paper, with mauve color spitted
Lady tells her lad, go get these distributed
The young takes the many,pastes them on fences;
What now,..?? the downpour tears all the effort down to minces.
The abode not to be called a home now
The windows all forcibly sealed in a thunderstorm
The ground eaten away, just like a norm
The people all were rotten and
now she too will be long begone.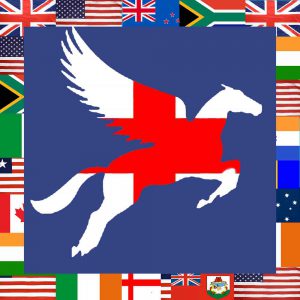 Latest posts by Poetry In English
(see all)