My own, I know
Clear in the blood it's shown
My son, my fear
Hope the bond on him is not overthrown.
My hand on his brow
A merrier stroke on mine's hair
My care not a single coin low
After all although adopted he is like my own heir.
A frown on my heart
A cross finger in my fray
The war in my soul
Makes both my dear sons to stay.
Now just four years old each
But my second my own, will tend to fall into a fortnight's darkness
I hold the fir like palms close to my soul
Hope the vague minds drown in a foggy mark.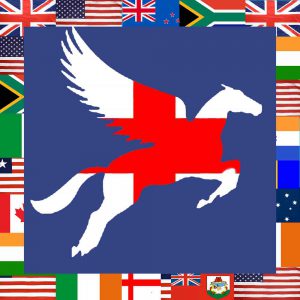 Latest posts by Poetry In English
(see all)