Nor We Of Her To Him
by Stevie Smith
He said no word of her to us
Nor we of her to him,
But oh it saddened us to see
How wan he grew and thin.
We said: she eats him day and night
And draws the blood from him,
We did not know but said we thought
This was why he grew thin.
One day we called and rang the bell,
No answer came within,
We said: She must have took him off
To the forest old and grim,
It has fell out, we said, that she
Eats him in forest grim,
And how can we help him being eaten
Up in forests grim?
It is a restless time we spend,
We have no help from him,
We walk about and go to bed,
It is no help to him.
Sometimes we shake our heads and say
It might have better been
If he had spoke of us to her
Or we of her to him.
Which makes us feel helpful, until
The silence comes again.
—————
The End
And that's the End of the Poem
© Poetry Monster, 2021.
Poetry Monster — the ultimate repository of world poetry.
Poetry Monster — the multilingual library of poetic works. Here you'll find original poems, poetry translations, ancient verses, ballads and even folk tales.
Poetry Monster (or even The Poetry Monster) — is also an international multilingual community of poets and poetry connoisseurs. Join us:
Some external links: The Bat's Poetry Cave. — Fledermaus's poetry site. Talking Writing Monster. — the irreverent and irrelevant chatter on subjects both serious and not quite. A free for all board. You can scribble anything on it without registration (but it doesn't let spammers in). You can even post your poems. Qwant.com. — a search engine from France. It's an alternative because there are a few alternatives, like Bing, Duckduckgo, and Ecosia. And there is Yandex, the ultimate language-oriented search engine for the Russophone world. Commercial Links: Russian Commerce – the foreign trade assistance agency Other links: Poems and poetry in Russian (if you are reading this in English, as you obviously are, then you'd have to switch the language, the language switch is on the menu. More on languages)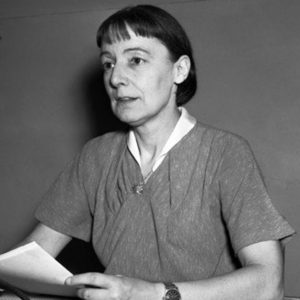 Latest posts by Stevie (Florence Margaret) Smith
(see all)