He trod the earth but yesterday,
And now he treads the stars.
He left us in the April time
He praised so often in his rhyme,
He left the singing and the lyre and went his way.
He drew new music from our tongue,
A music subtly wrought,
And moulded words to his desire,
As wind doth mould a wave of fire;
From strangely fashioned harps slow golden tones he wrung.
I think the singing understands
That he who sang is still,
And Iseult cries that he is dead, –
Does not Dolores bow her head
And Fragoletta weep and wring her little hands?
New singing now the singer hears
To lyre and lute and harp;
Catullus waits to welcome him,
And thro' the twilight sweet and dim,
Sappho's forgotten songs are falling on his ears.
—————
The End
And that's the End of the Poem
© Poetry Monster, 2021.
Poetry Monster — the ultimate repository of world poetry.
Poetry Monster — the multilingual library of poetic works. Here you'll find original poems, poetry translations, ancient verses, ballads and even folk tales.
Poetry Monster (or even The Poetry Monster) — is also an international multilingual community of poets and poetry connoisseurs. Join us:
Some external links: The Bat's Poetry Cave. — Fledermaus's poetry site. Talking Writing Monster. — the irreverent and irrelevant chatter on subjects both serious and not quite. A free for all board. You can scribble anything on it without registration (but it doesn't let spammers in). You can even post your poems. Qwant.com. — a search engine from France. It's an alternative because there are a few alternatives, like Bing, Duckduckgo, and Ecosia. And there is Yandex, the ultimate language-oriented search engine for the Russophone world. Commercial Links: Russian Commerce – the foreign trade assistance agency Other links: Poems and poetry in Russian (if you are reading this in English, as you obviously are, then you'd have to switch the language, the language switch is on the menu. More on languages)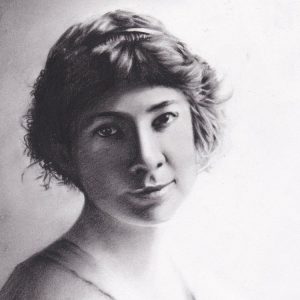 Latest posts by Sara Teasdale
(see all)