In hirsute adolescence 
a narcissist climbs 
the breast and becomes 
a graveyard of moons. 
Talking of marginality, 
a hole in the chest 
ejects a secret of peachy skin 
when wind was selling sex. 
Most corrupt was me 
always telling truth about the 
warm eggs of chaotic legs 
who will not climb down the street.
Satish Verma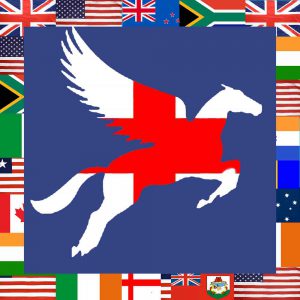 Latest posts by Poetry In English
(see all)