To fix her!-'twere a task as vain
To count the April drops of rain,
To sow in Afric's barren soil,
Or tempests hold within a toil.
I know it, friend, she's light as air,
False as the fowler's artful snare,
Inconstant as the passing wind,
As winter's dreary frost unkind.
She's such a miser, too, in love,
Its joys she'll neither share nor prove,
Though hundreds of gallants await
From her victorious eyes their fate.
Blushing at such inglorious reign,
I sometimes strive to break her chain,
My reason summon to my aid,
Resolved no more to be betray'd.
Ah! friend, 'tis but a short-lived trance,
Dispell'd by one enchanting glance;
She need but look, and, I confess,
Those looks completely curse or bless.
So soft, so elegant, so fair,
Sure something more than human's there;
I must submit, for strife is vain,
'Twas Destiny that forged the chain.
—————
The End
And that's the End of the Poem
© Poetry Monster, 2021.
Poetry Monster — the ultimate repository of world poetry.
Poetry Monster — the multilingual library of poetic works. Here you'll find original poems, poetry translations, ancient verses, ballads and even folk tales.
Poetry Monster (or even The Poetry Monster) — is also an international multilingual community of poets and poetry connoisseurs. Join us:
Some external links: The Bat's Poetry Cave. — Fledermaus's poetry site. Talking Writing Monster. — the irreverent and irrelevant chatter on subjects both serious and not quite. A free for all board. You can scribble anything on it without registration (but it doesn't let spammers in). You can even post your poems. Qwant.com. — a search engine from France. It's an alternative because there are a few alternatives, like Bing, Duckduckgo, and Ecosia. And there is Yandex, the ultimate language-oriented search engine for the Russophone world. Commercial Links: Russian Commerce – the foreign trade assistance agency Other links: Poems and poetry in Russian (if you are reading this in English, as you obviously are, then you'd have to switch the language, the language switch is on the menu. More on languages)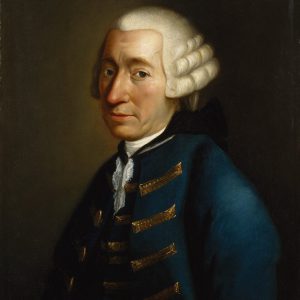 Latest posts by Tobias Smollett
(see all)