A poem by Alexander Pushkin – Pouchkine, Pooshkin (1799-1837), in English translation

Through the Steppes, see there he glances!

Silent flood glad hailed by me,–

Thy far distant sons do proffer

Through me, greeting fond to thee!

Every stream knows thee as brother,

Don, thou river boasted wide!

The Araxes and Euphrates

Send thee greeting as they glide.

Fresh and strengthened for pursuing,

Scenting home within thy gleam–

Drink again the Don'ish horses,

Flowing boundary, of thy stream!

Faithful Don! There also greet thee

Thy true warriors bold and free–

Let thy vineyard's foaming bubbles

In the glass be spilled to thee!

A few random poems:
External links
Bat's Poetry Page – more poetry by Fledermaus
Talking Writing Monster's Page –
Batty Writing – the bat's idle chatter, thoughts, ideas and observations, all original, all fresh
Poems in English 
More external links (open in a new tab):
Doska or the Board – write anything
Search engines:
Yandex – the best search engine for searches in Russian (and the best overall image search engine, in any language, anywhere)
Qwant – the best search engine for searches in French, German as well as Romance and Germanic languages.
Ecosia – a search engine that supposedly… plants trees
Duckduckgo – the real alternative and a search engine that actually works. Without much censorship or partisan politics.
Yahoo– yes, it's still around, amazingly, miraculously, incredibly, but now it seems to be powered by Bing.
Parallel Translations of Poetry
The Poetry Repository – an online library of poems, poetry, verse and poetic works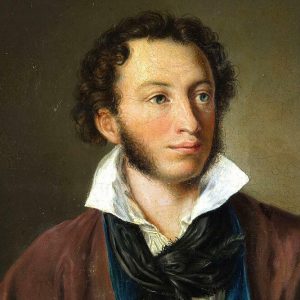 Latest posts by Александр Пушкин
(see all)