While with fond rapture and amaze
On thy transcendent charms I gaze,
My cautious soul essays in vain
Her peace and freedom to maintain:
Yet let that blooming form divine,
Where grace and harmony combine.
Those eyes, like genial orbs that move,
Dispensing gladness, joy, and love,
In all their pomp assail my view,
Intent my bosom to subdue;
My breast, by wary maxims steel'd,
Not all those charms shall force to yield.
But when, invok'd to beauty's aid,
I see th' enlighten'd soul display'd;
That soul so sensibly sedate
Amid the storms of froward fate!
Thy genius active, strong, and clear,
Thy wit sublime, though not severe,
The social ardour, void of art,
That glows within thy candid heart;
My spirits, sense, and strength decay,
My resolution dies away,
And every faculty oppress'd,
Almighty love invades my breast!
—————
The End
And that's the End of the Poem
© Poetry Monster, 2021.
Poetry Monster — the ultimate repository of world poetry.
Poetry Monster — the multilingual library of poetic works. Here you'll find original poems, poetry translations, ancient verses, ballads and even folk tales.
Poetry Monster (or even The Poetry Monster) — is also an international multilingual community of poets and poetry connoisseurs. Join us:
Some external links: The Bat's Poetry Cave. — Fledermaus's poetry site. Talking Writing Monster. — the irreverent and irrelevant chatter on subjects both serious and not quite. A free for all board. You can scribble anything on it without registration (but it doesn't let spammers in). You can even post your poems. Qwant.com. — a search engine from France. It's an alternative because there are a few alternatives, like Bing, Duckduckgo, and Ecosia. And there is Yandex, the ultimate language-oriented search engine for the Russophone world. Commercial Links: Russian Commerce – the foreign trade assistance agency Other links: Poems and poetry in Russian (if you are reading this in English, as you obviously are, then you'd have to switch the language, the language switch is on the menu. More on languages)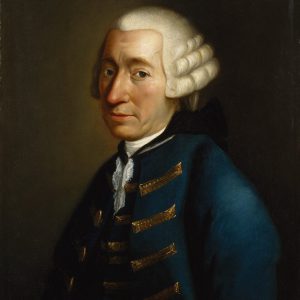 Latest posts by Tobias Smollett
(see all)