Had I The Wyte? She Bade Me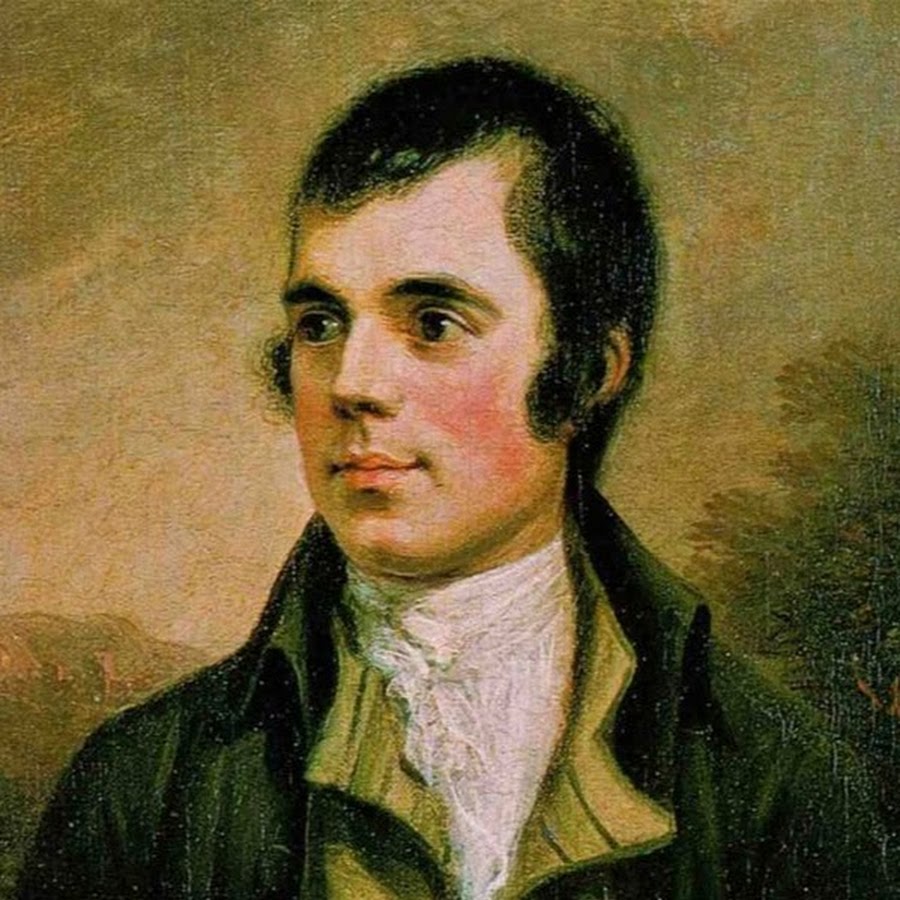 1795
Type: Poem
Had I the wyte, had I the wyte,
Had I the wyte? she bade me;
She watch'd me by the hie-gate side,
And up the loan she shaw'd me.
And when I wadna venture in,
A coward loon she ca'd me:
Had Kirk an' State been in the gate,
I'd lighted when she bade me.
Sae craftilie she took me ben,
And bade me mak nae clatter;
"For our ramgunshoch, glum gudeman
Is o'er ayont the water."
Whae'er shall say I wanted grace,
When I did kiss and dawte her,
Let him be planted in my place,
Syne say, I was the fautor.
Could I for shame, could I for shame,
Could I for shame refus'd her;
And wadna manhood been to blame,
Had I unkindly used her!
He claw'd her wi' the ripplin-kame,
And blae and bluidy bruis'd her;
When sic a husband was frae hame,
What wife but wad excus'd her!
I dighted aye her e'en sae blue,
An' bann'd the cruel randy,
And weel I wat, her willin' mou
Was sweet as sugar-candie.
At gloamin-shot, it was I wot,
I lighted on the Monday;
But I cam thro' the Tyseday's dew,
To wanton Willie's brandy.
————-


Parallel translations, the parallel world of translating poetry 
Poetry in Russian (you'd have to select Russian in the language switch area, otherwise you won't be able to read poems in Russian)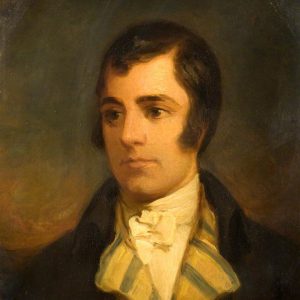 Latest posts by Robert Burns
(see all)