Oh, no; I would not leave thee, my sweet home,
Decked with the mantling woodbine and the rose,
And slender woods that the still scene inclose,
For yon magnificent and ample dome
That glitters in my sight! yet I can praise
Thee, Arundel, who, shunning the thronged ways
Of glittering vice, silently dost dispense
The blessings of retired munificence.
Me, a sequestered cottage, on the verge
Of thy outstretched domain, delights; and here
I wind my walks, and sometimes drop a tear
O'er Harriet's urn, scarce wishing to emerge
Into the troubled ocean of that life,
Where all is turbulence, and toil, and strife.
Calm roll the seasons o'er my shaded niche;
I dip the brush, or touch the tuneful string,
Or hear at eve the unscared blackbirds sing;
Enough if, from their loftier sphere, the rich
Deign my abode to visit, and the poor
Depart not, cold and hungry, from my door.
—————
The End
And that's the End of the Poem
© Poetry Monster, 2021.
Poetry Monster — the ultimate repository of world poetry.
Poetry Monster — the multilingual library of poetic works. Here you'll find original poems, poetry translations, ancient verses, ballads and even folk tales.
Poetry Monster (or even The Poetry Monster) — is also an international multilingual community of poets and poetry connoisseurs. Join us:
Some external links: The Bat's Poetry Cave. — Fledermaus's poetry site. Talking Writing Monster. — the irreverent and irrelevant chatter on subjects both serious and not quite. A free for all board. You can scribble anything on it without registration (but it doesn't let spammers in). You can even post your poems. Qwant.com. — a search engine from France. It's an alternative because there are a few alternatives, like Bing, Duckduckgo, and Ecosia. And there is Yandex, the ultimate language-oriented search engine for the Russophone world. Commercial Links: Russian Commerce – the foreign trade assistance agency Other links: Poems and poetry in Russian (if you are reading this in English, as you obviously are, then you'd have to switch the language, the language switch is on the menu. More on languages)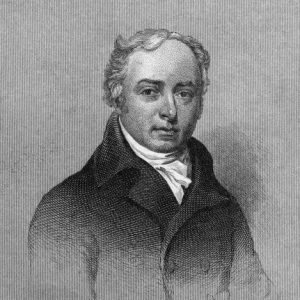 Latest posts by William Lisle Bowles
(see all)