Two, of course there are two.
It seems perfectly natural now–
The one who never looks up, whose eyes are lidded
And balled¸ like Blake's.
Who exhibits
The birthmarks that are his trademark–
The scald scar of water,
The nude
Verdigris of the condor.
I am red meat. His beak
Claps sidewise: I am not his yet.
He tells me how badly I photograph.
He tells me how sweet
The babies look in their hospital
Icebox, a simple
Frill at the neck
Then the flutings of their Ionian
Death-gowns.
Then two little feet.
He does not smile or smoke.
The other does that
His hair long and plausive
Bastard
Masturbating a glitter
He wants to be loved.
I do not stir.
The frost makes a flower,
The dew makes a star,
The dead bell,
The dead bell.
Somebody's done for.
—————
The End
And that's the End of the Poem
© Poetry Monster, 2021.
Poetry Monster — the ultimate repository of world poetry.
Poetry Monster — the multilingual library of poetic works. Here you'll find original poems, poetry translations, ancient verses, ballads and even folk tales.
Poetry Monster (or even The Poetry Monster) — is also an international multilingual community of poets and poetry connoisseurs. Join us:
Some external links: The Bat's Poetry Cave. — Fledermaus's poetry site. Talking Writing Monster. — the irreverent and irrelevant chatter on subjects both serious and not quite. A free for all board. You can scribble anything on it without registration (but it doesn't let spammers in). You can even post your poems. Qwant.com. — a search engine from France. It's an alternative because there are a few alternatives, like Bing, Duckduckgo, and Ecosia. And there is Yandex, the ultimate language-oriented search engine for the Russophone world. Commercial Links: Russian Commerce – the foreign trade assistance agency Other links: Poems and poetry in Russian (if you are reading this in English, as you obviously are, then you'd have to switch the language, the language switch is on the menu. More on languages)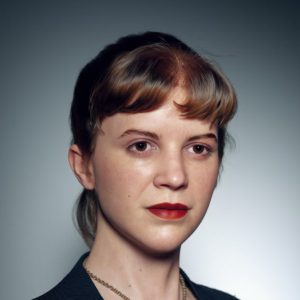 Latest posts by Sylvia Plath
(see all)