He seemed so certain 'all was going well',
As he discussed the glorious time he'd had
While visiting the trenches.
'One can tell
You've gathered big impressions!' grinned the lad
Who'd been severely wounded in the back
In some wiped-out impossible Attack.
'Impressions? Yes, most vivid! I am writing
A little book called Europe on the Rack,
Based on notes made while witnessing the fighting.
I hope I've caught the feeling of "the Line",
And the amazing spirit of the troops.
By Jove, those flying-chaps of ours are fine!
I watched one daring beggar looping loops,
Soaring and diving like some bird of prey.
And through it all I felt that splendour shine
Which makes us win.'
The soldier sipped his wine.
'Ah, yes, but it's the Press that leads the way!
—————
The End
And that's the End of the Poem
© Poetry Monster, 2021.
Poetry Monster — the ultimate repository of world poetry.
Poetry Monster — the multilingual library of poetic works. Here you'll find original poems, poetry translations, ancient verses, ballads and even folk tales.
Poetry Monster (or even The Poetry Monster) — is also an international multilingual community of poets and poetry connoisseurs. Join us:
Some external links: The Bat's Poetry Cave. — Fledermaus's poetry site. Talking Writing Monster. — the irreverent and irrelevant chatter on subjects both serious and not quite. A free for all board. You can scribble anything on it without registration (but it doesn't let spammers in). You can even post your poems. Qwant.com. — a search engine from France. It's an alternative because there are a few alternatives, like Bing, Duckduckgo, and Ecosia. And there is Yandex, the ultimate language-oriented search engine for the Russophone world. Commercial Links: Russian Commerce – the foreign trade assistance agency Other links: Poems and poetry in Russian (if you are reading this in English, as you obviously are, then you'd have to switch the language, the language switch is on the menu. More on languages)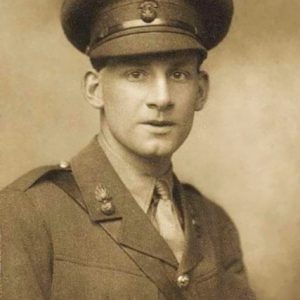 Latest posts by Siegfried Sassoon
(see all)