Exeat
by Stevie Smith
I remember the Roman Emperor, one of the cruellest of them,
Who used to visit for pleasure his poor prisoners cramped in dungeons,
So then they would beg him for death, and then he would say:
Oh no, oh no, we are not yet friends enough.
He meant they were not yet friends enough for him to give them death.
So I fancy my Muse says, when I wish to die:
Oh no, Oh no, we are not yet friends enough,
And Virtue also says:
We are not yet friends enough.
How can a poet commit suicide
When he is still not listening properly to his Muse,
Or a lover of Virtue when
He is always putting her off until tomorrow?
Yet a time may come when a poet or any person
Having a long life behind him, pleasure and sorrow,
But feeble now and expensive to his country
And on the point of no longer being able to make a decision
May fancy Life comes to him with love and says:
We are friends enough now for me to give you death;
Then he may commit suicide, then
He may go.
—————
The End
And that's the End of the Poem
© Poetry Monster, 2021.
Poetry Monster — the ultimate repository of world poetry.
Poetry Monster — the multilingual library of poetic works. Here you'll find original poems, poetry translations, ancient verses, ballads and even folk tales.
Poetry Monster (or even The Poetry Monster) — is also an international multilingual community of poets and poetry connoisseurs. Join us:
Some external links: The Bat's Poetry Cave. — Fledermaus's poetry site. Talking Writing Monster. — the irreverent and irrelevant chatter on subjects both serious and not quite. A free for all board. You can scribble anything on it without registration (but it doesn't let spammers in). You can even post your poems. Qwant.com. — a search engine from France. It's an alternative because there are a few alternatives, like Bing, Duckduckgo, and Ecosia. And there is Yandex, the ultimate language-oriented search engine for the Russophone world. Commercial Links: Russian Commerce – the foreign trade assistance agency Other links: Poems and poetry in Russian (if you are reading this in English, as you obviously are, then you'd have to switch the language, the language switch is on the menu. More on languages)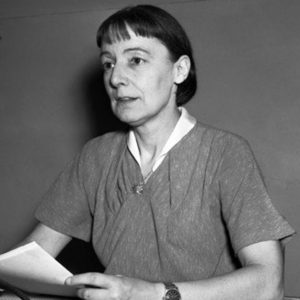 Latest posts by Stevie (Florence Margaret) Smith
(see all)