So Davies wrote: ' This leaves me in the pink. '
Then scrawled his name: ' Your loving sweetheart Willie '
With crosses for a hug. He'd had a drink
Of rum and tea; and, though the barn was chilly,
For once his blood ram warm; he had pay to spend,
Winter was passing; soon the year would mend.
He couldn't sleep that night. Stiff in the dark
He groaned and thought of Sundays at the farm,
When he'd go out as cheerful as a lark
In his best suit to wander arm-in-arm
With brown-eyed Gwen, and whisper in her ear
The simple, silly things she liked to hear.
And then he thought: to-morrow night we trudge
Up to the trenches, and my boots are rotten.
Five miles of stodgy clay and freezing sludge,
And everything but wretchedness forgotten.
To-night he's in the pink; but soon he'll die.
And still the war goes on; he don't know why.
—————
The End
And that's the End of the Poem
© Poetry Monster, 2021.
Poetry Monster — the ultimate repository of world poetry.
Poetry Monster — the multilingual library of poetic works. Here you'll find original poems, poetry translations, ancient verses, ballads and even folk tales.
Poetry Monster (or even The Poetry Monster) — is also an international multilingual community of poets and poetry connoisseurs. Join us:
Some external links: The Bat's Poetry Cave. — Fledermaus's poetry site. Talking Writing Monster. — the irreverent and irrelevant chatter on subjects both serious and not quite. A free for all board. You can scribble anything on it without registration (but it doesn't let spammers in). You can even post your poems. Qwant.com. — a search engine from France. It's an alternative because there are a few alternatives, like Bing, Duckduckgo, and Ecosia. And there is Yandex, the ultimate language-oriented search engine for the Russophone world. Commercial Links: Russian Commerce – the foreign trade assistance agency Other links: Poems and poetry in Russian (if you are reading this in English, as you obviously are, then you'd have to switch the language, the language switch is on the menu. More on languages)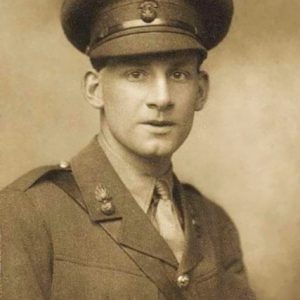 Latest posts by Siegfried Sassoon
(see all)