Think not that incense-smoke has had its day.
My friends, the incense-time has but begun.
Creed upon creed, cult upon cult shall bloom,
Shrine after shrine grow gray beneath the sun.
And mountain-boulders in our aged West
Shall guard the graves of hermits truth-endowed:
And there the scholar from the Chinese hills
Shall do deep honor, with his wise head bowed.
And on our old, old plains some muddy stream,
Dark as the Ganges, shall, like that strange tide —
(Whispering mystery to half the earth) —
Gather the praying millions to its side,
And flow past halls with statues in white stone
To saints unborn to-day, whose lives of grace
Shall make one shining, universal church
Where all Faiths kneel, as brothers, in one place.
—————
The End
And that's the End of the Poem
© Poetry Monster, 2021.
Poetry Monster — the ultimate repository of world poetry.
Poetry Monster — the multilingual library of poetic works. Here you'll find original poems, poetry translations, ancient verses, ballads and even folk tales.
Poetry Monster (or even The Poetry Monster) — is also an international multilingual community of poets and poetry connoisseurs. Join us:
Some external links: The Bat's Poetry Cave. — Fledermaus's poetry site. Talking Writing Monster. — the irreverent and irrelevant chatter on subjects both serious and not quite. A free for all board. You can scribble anything on it without registration (but it doesn't let spammers in). You can even post your poems. Qwant.com. — a search engine from France. It's an alternative because there are a few alternatives, like Bing, Duckduckgo, and Ecosia. And there is Yandex, the ultimate language-oriented search engine for the Russophone world. Commercial Links: Russian Commerce – the foreign trade assistance agency Other links: Poems and poetry in Russian (if you are reading this in English, as you obviously are, then you'd have to switch the language, the language switch is on the menu. More on languages)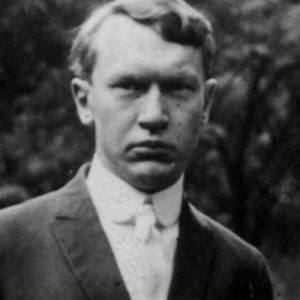 Latest posts by Nicholas Vachel Lindsay
(see all)