[Written while a field-worker in the Anti-Saloon League of Illinois.]
King Arthur's men have come again.
They challenge everywhere
The foes of Christ's Eternal Church.
Her incense crowns the air.
The heathen knighthood cower and curse
To hear the bugles ring,
But spears are set, the charge is on,
Wise Arthur shall be king!
And Cromwell's men have come again,
I meet them in the street.
Stern but in this — no way of thorns
Shall snare the children's feet.
The reveling foemen wreak but waste,
A sodden poisonous band.
Fierce Cromwell builds the flower-bright towns,
And a more sunlit land!
And Lincoln's men have come again.
Up from the South he flayed,
The grandsons of his foes arise
In his own cause arrayed.
They rise for freedom and clean laws
High laws, that shall endure.
Our God establishes his arm
And makes the battle sure!
—————
The End
And that's the End of the Poem
© Poetry Monster, 2021.
Poetry Monster — the ultimate repository of world poetry.
Poetry Monster — the multilingual library of poetic works. Here you'll find original poems, poetry translations, ancient verses, ballads and even folk tales.
Poetry Monster (or even The Poetry Monster) — is also an international multilingual community of poets and poetry connoisseurs. Join us:
Some external links: The Bat's Poetry Cave. — Fledermaus's poetry site. Talking Writing Monster. — the irreverent and irrelevant chatter on subjects both serious and not quite. A free for all board. You can scribble anything on it without registration (but it doesn't let spammers in). You can even post your poems. Qwant.com. — a search engine from France. It's an alternative because there are a few alternatives, like Bing, Duckduckgo, and Ecosia. And there is Yandex, the ultimate language-oriented search engine for the Russophone world. Commercial Links: Russian Commerce – the foreign trade assistance agency Other links: Poems and poetry in Russian (if you are reading this in English, as you obviously are, then you'd have to switch the language, the language switch is on the menu. More on languages)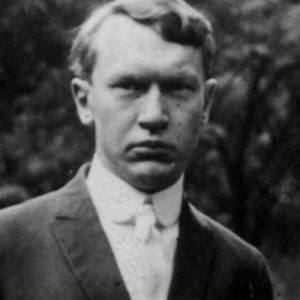 Latest posts by Nicholas Vachel Lindsay
(see all)