My mother was telling me
by Vinko Kalinic
My mother was telling me:
my son, the Sun is up in heaven,
don't run after it, as nobody's ever
reached it so far.
– And me, I haven't believed her,
because the Sun is something that every morning
emerges in the corner of the sky, to light up our day,
shines only till the night falls,
and my Sun shines even when everything else is
black like a coal.
My mother was telling me:
don't get carried away, my son,
the Sun is blind!
And I didn't listen to her.
– How is to live without the Sun?
And what else could the Sun be
but the eyes that lift up
this world, and my soul
right up to heaven.
My mother is not telling anymore:
don't run, my son,
not even, that the Sun is
blind and high.
Only sometimes compassionately
her motherly eye sparkles:
when night replaces the day,
mother knows, which Sun
her stubborn son
has buried, deep
into his heart.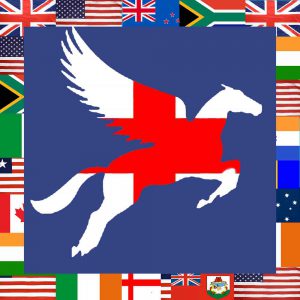 Latest posts by Poetry In English
(see all)